The Strength of a Weld is reflective upon its size and lack of weld discontinuities.
Keeping You ahead of preventable damages
fast and non-destructive method for verifying the chemical composition of metals and alloys
Simple and efficient, welding inspection is crucial during the repairing of aging equipment and their structural supports. Welding inspections should be conducted prior, during and after the welding has occurred. During these steps the inspector watches for any defects and how the weld bends. 
Prior to welding, the inspector checks the material for quality, type, size, cleanliness, flatness, straight line and dimensional accuracy. Later once the joint has been prepared for welding the material once again is examined, this time alignment, how it fits up and correct joint preparation.
During the Welding phase, the inspector checks the weld bend profiles and for any apparent defects on the surface. During this time the inspector will also note the preheat, and that the technique and heat input are being maintained within the specified ranges. 
Afterwards the weld is allowed to settle and the inspector will once more look over the weld to check for cracks, porosity, crater cracks, and they also verify the weld profile.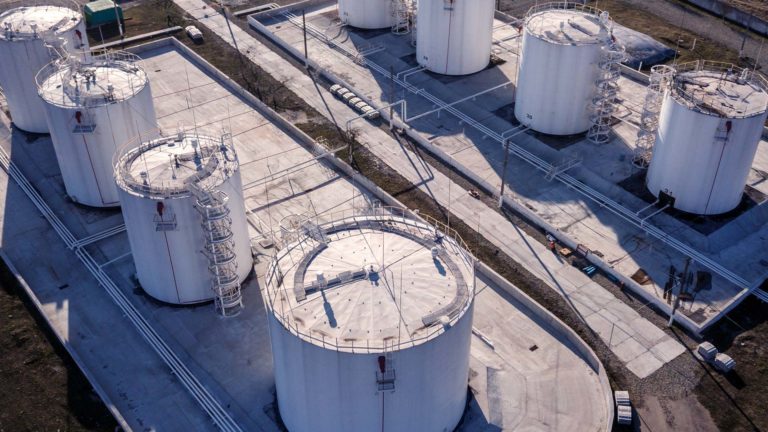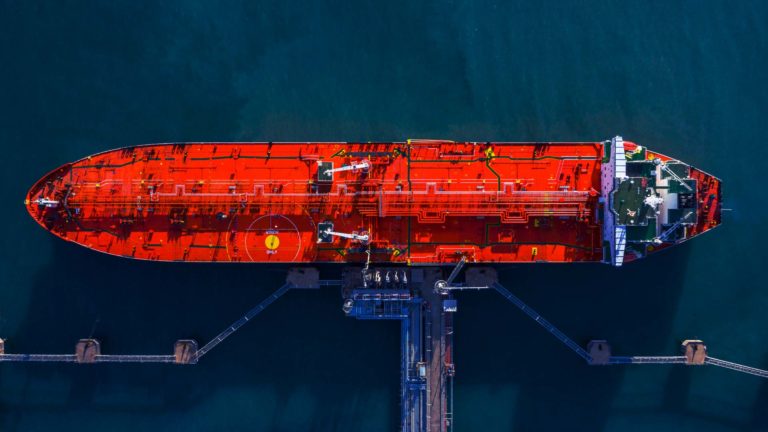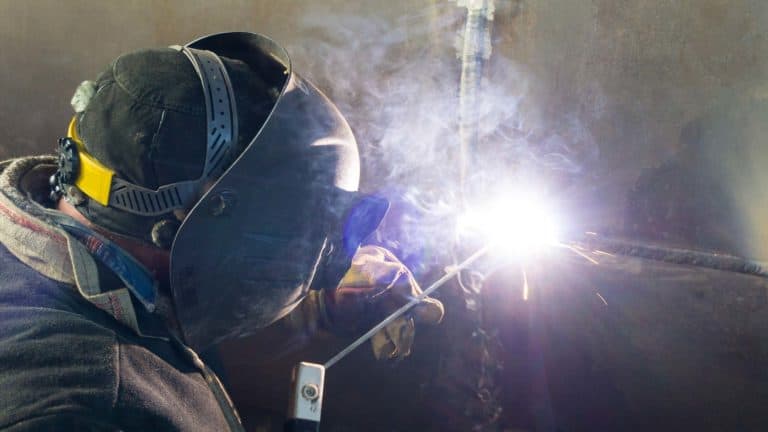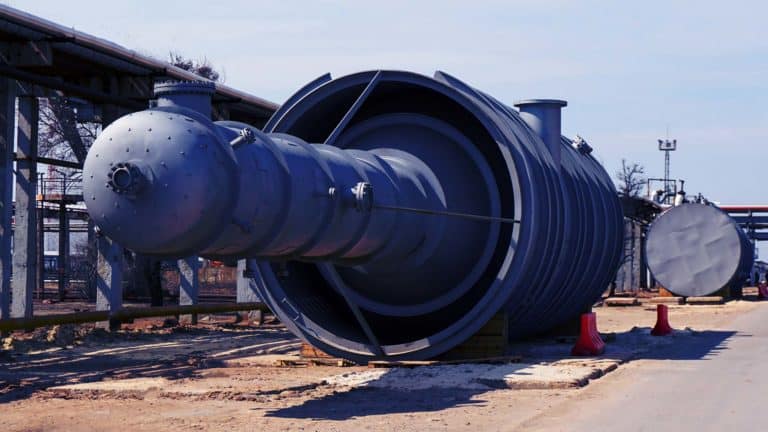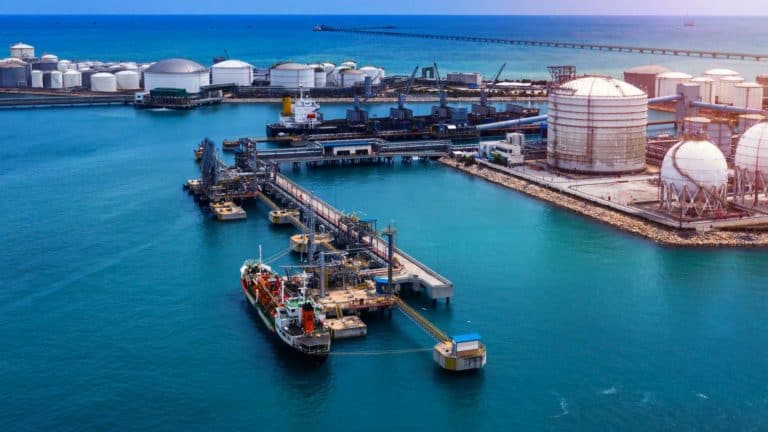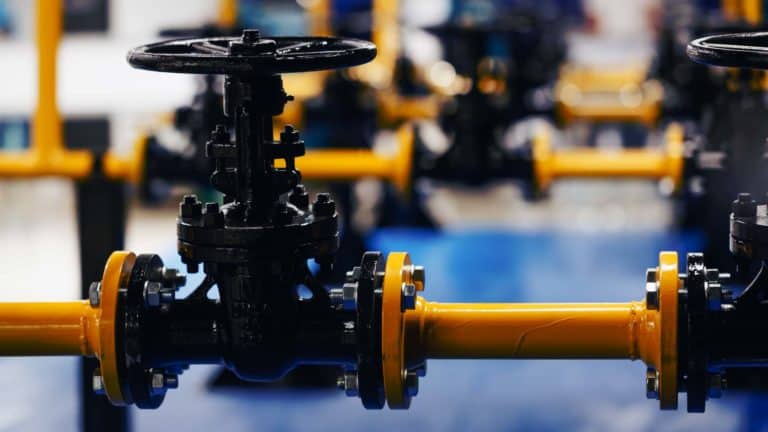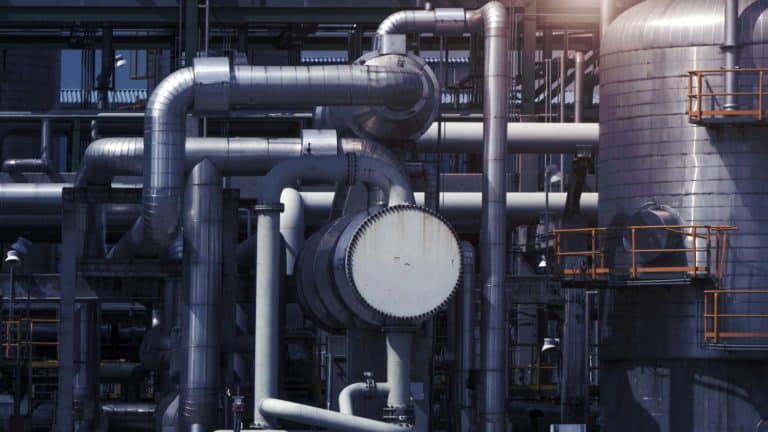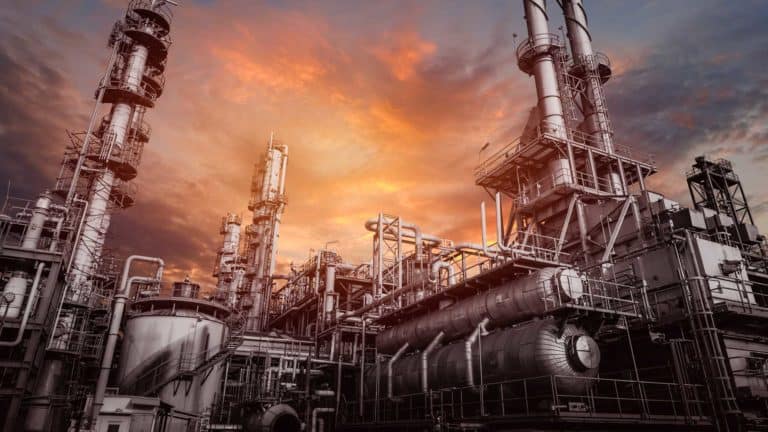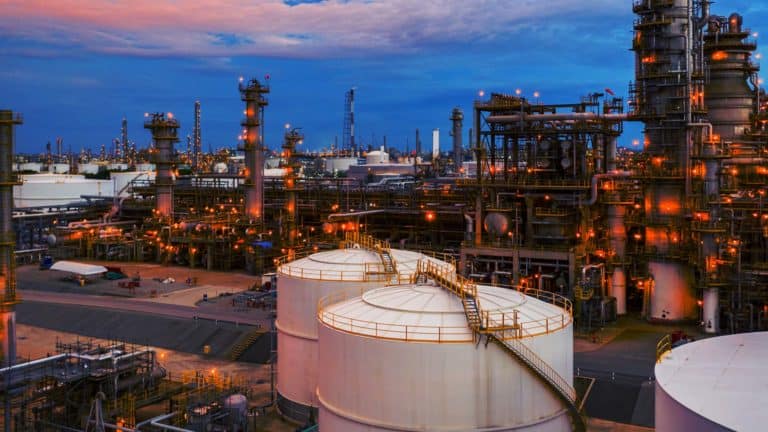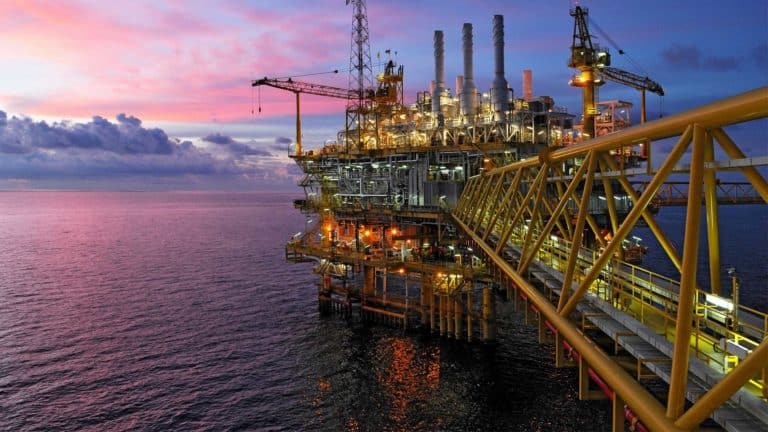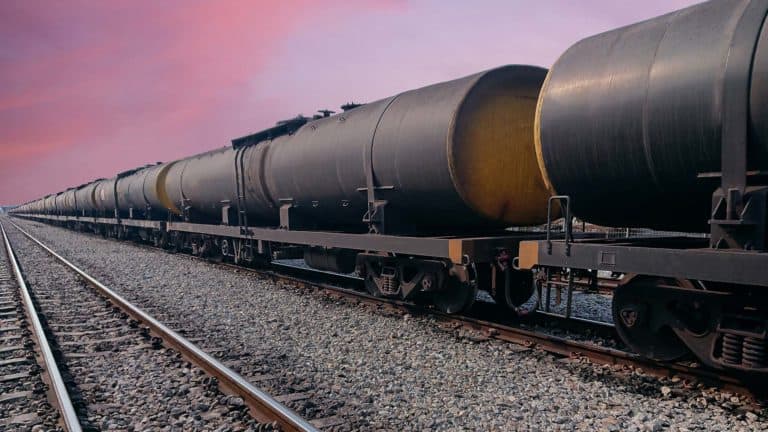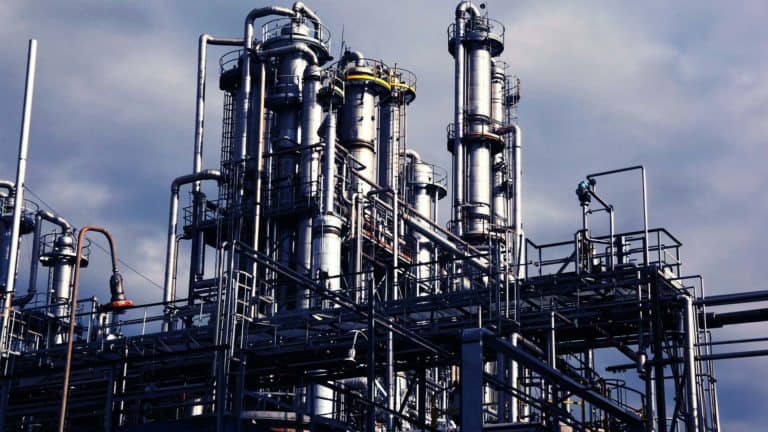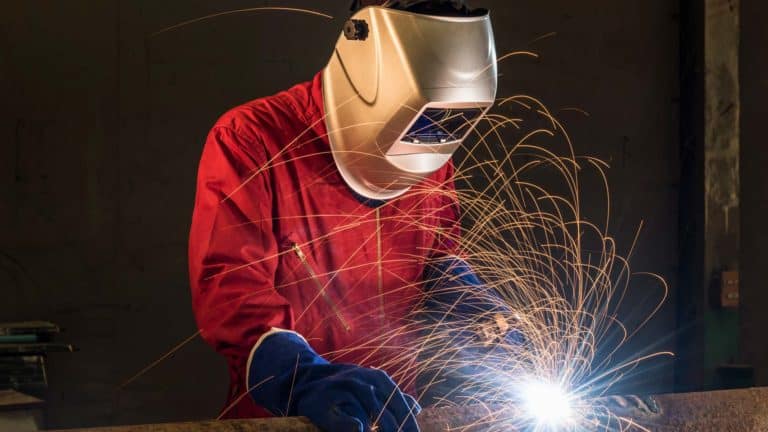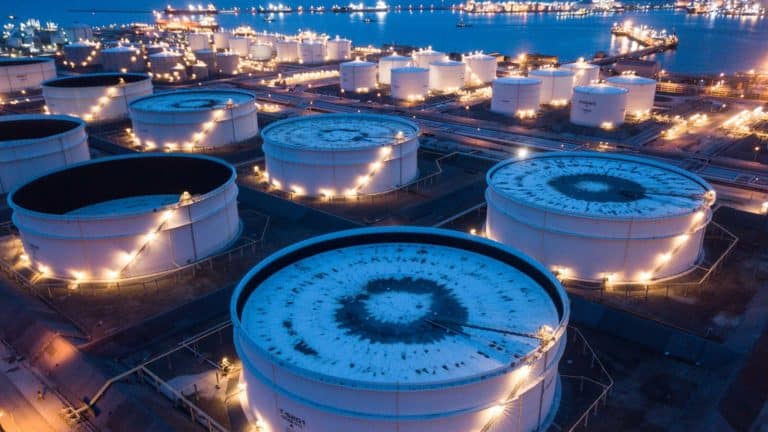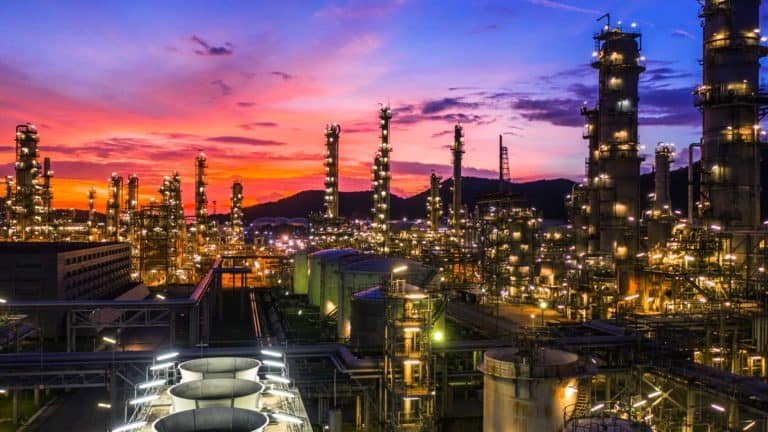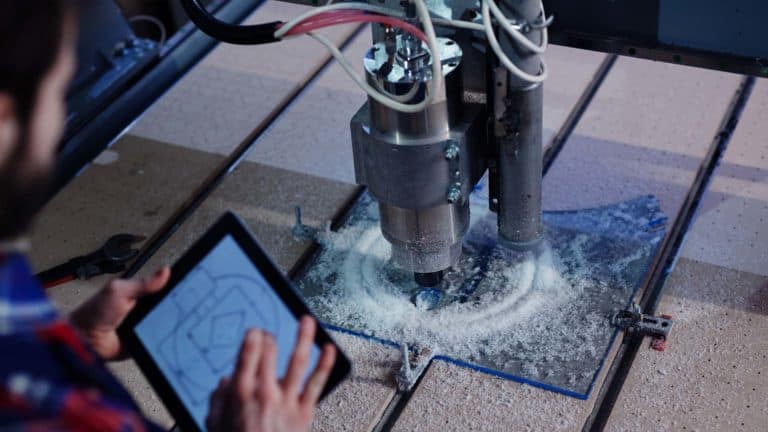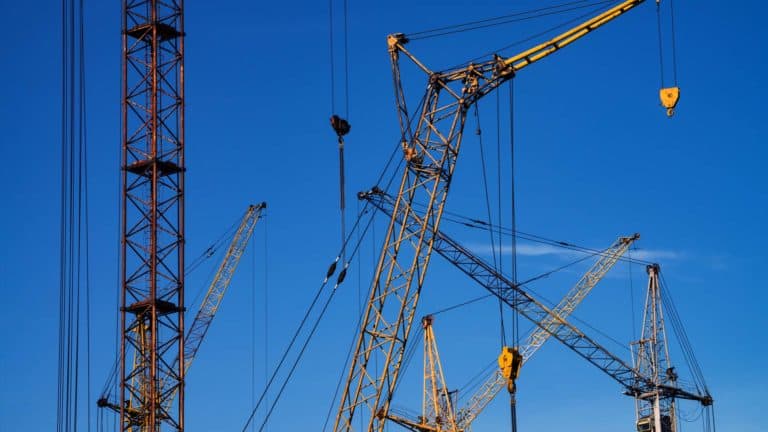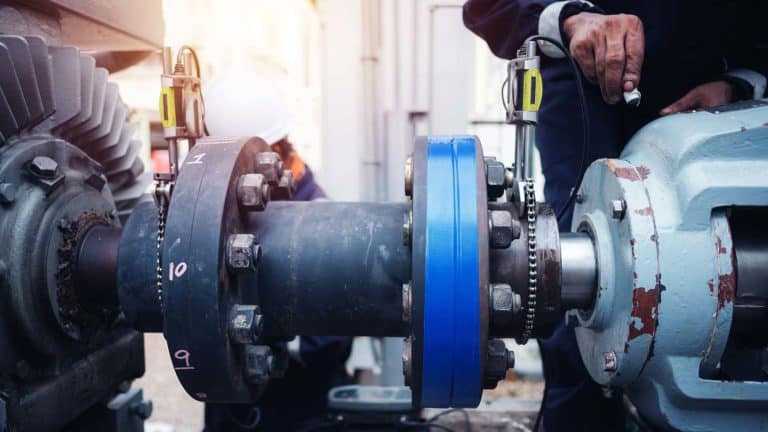 Characteristics we check for during a welding inspection
NDT Services
X-ray, Ultrasonic, PMI, and LPT Inspections backed by over 14 years of experience.
Project Services
Experience in New Construction, Turnarounds, and Capital Projects, etc.
Industries Served
Exceeding Industry Expectations: API Inspectors, AWS Certified Inspectors.
Team Support
Offering Support, Management & Training That Compliments Our Services.