Form of Non Destructive Testing performed on weld Seams to inspect for leaks.
Take Charge of YOUR Inspections
Low Cost but effective method of locating leaks along weld seams and joints.
Code Inspection and Testing has been fighting leaks for over ten years. Our certified experts are experienced with the numerous methods used to locate and identify leaks. Every leak can be different and therefore requires different testing procedures. Leaks range in all forms with the most common being gas. The main cause of leaks are due to corrosion, wear and tear, and fatigue on joints. Critical leak spots in closed systems are usually connections, welded and brazed joints, and defects in material.
Vacuum Box Testing is relatively fast and can be conducted without interfering with other fabrication operations. This test requires a box that is fitted with rubber seals. The bottom of the box is open and is pressed firmly against the surface of the material being tested. A plexiglass top cover allows the inspector to observe the test area during the procedure. The weld or jointed section to be inspected is coated with a soap-like solution and a light vacuum, is applied to the box. The formation of bubbles on the soaped weld indicates the location of a leak and the  amount of bubbles produced hints towards the relative size of the leak.
There are many ways to detect a leak, here at Code Inspection and Testing our certified staff is hard working, backed by years of inspection experience.
Fearful of a leak? Want to prevent possible further damage? Trust Code Inspection and Testing!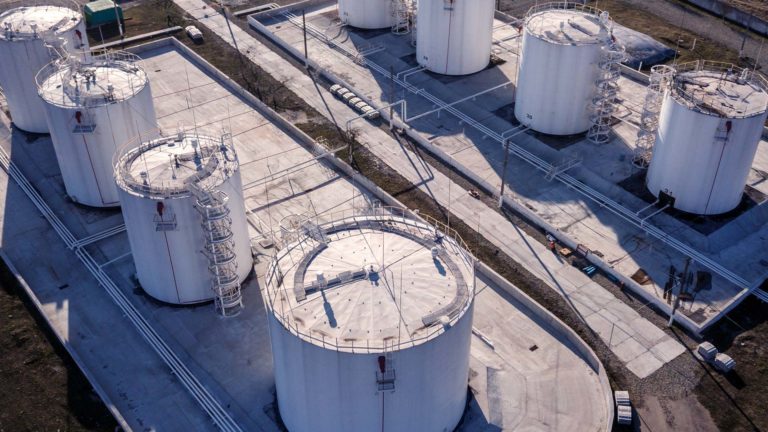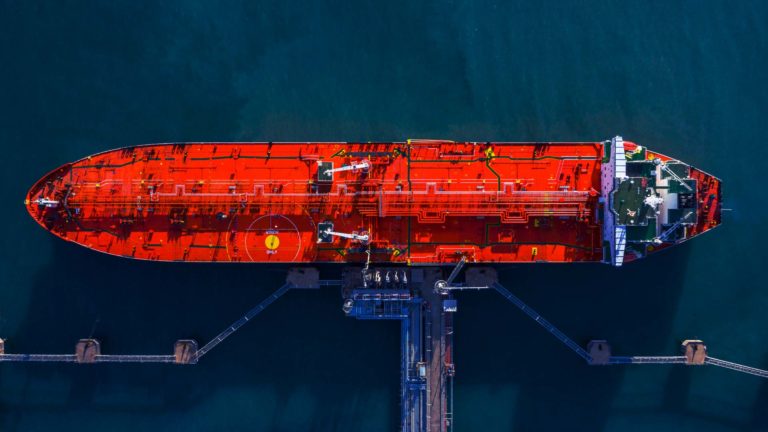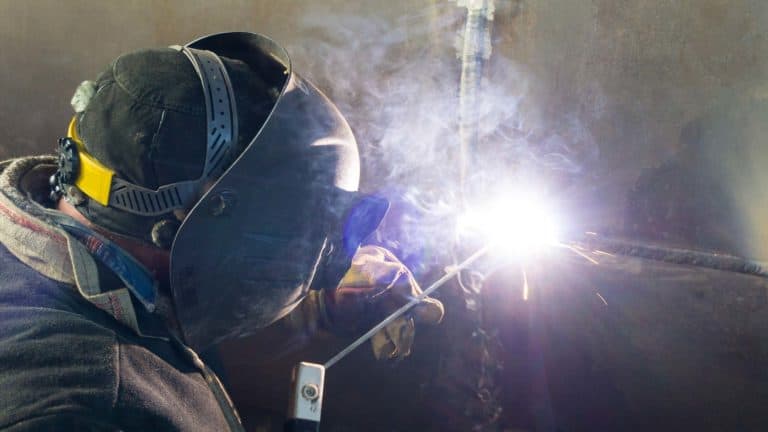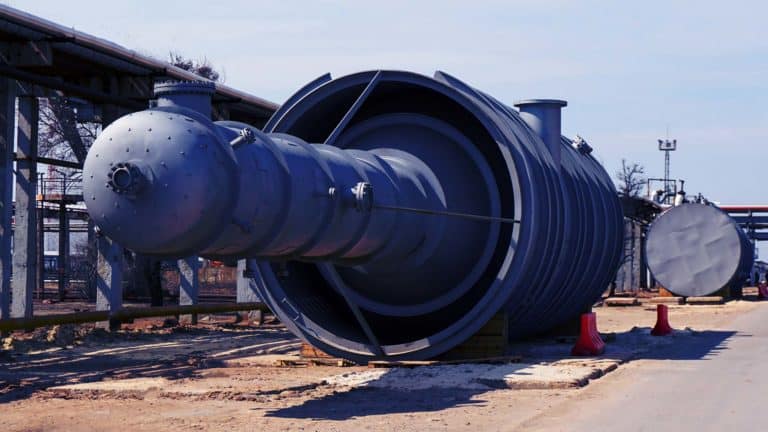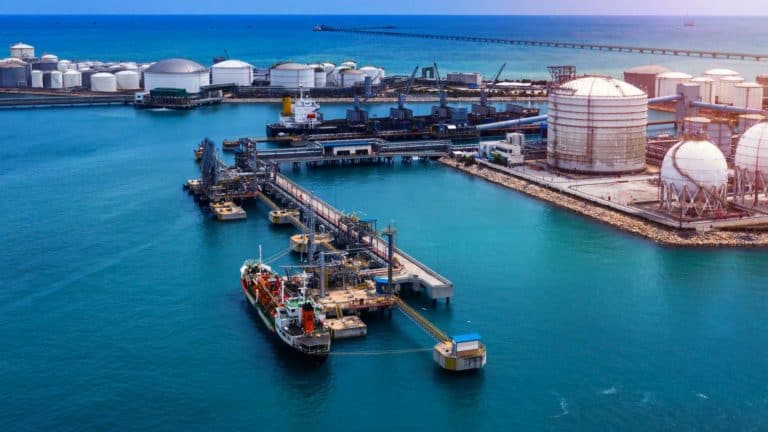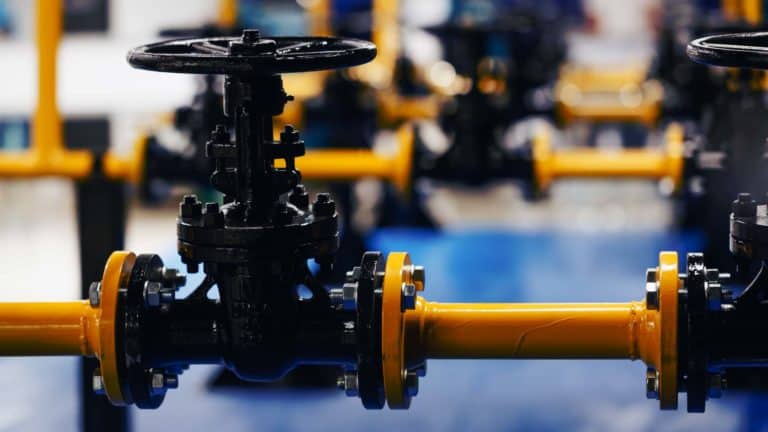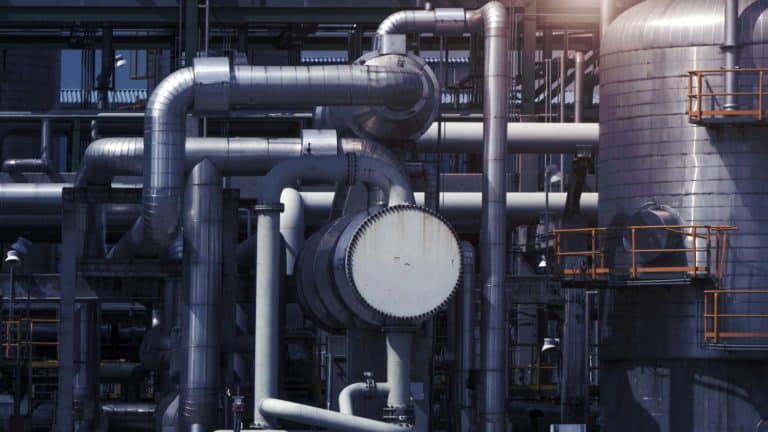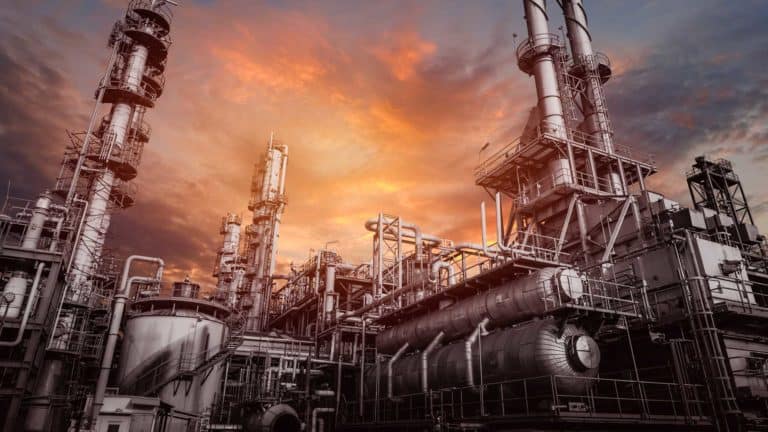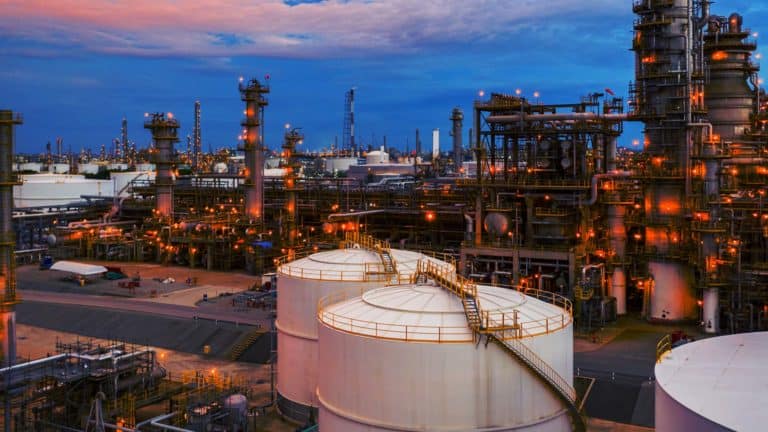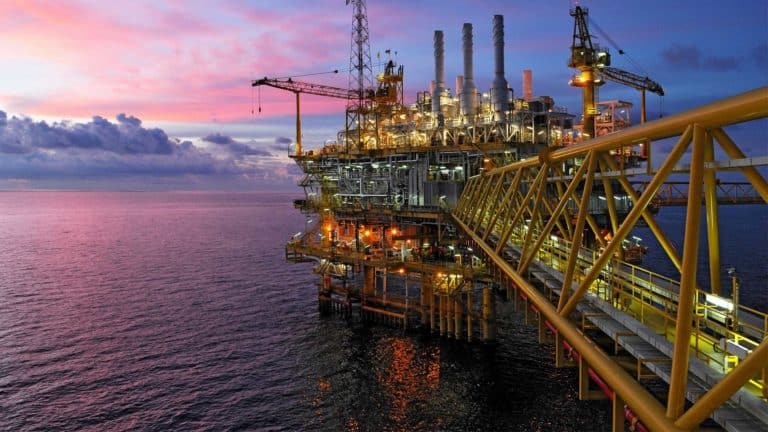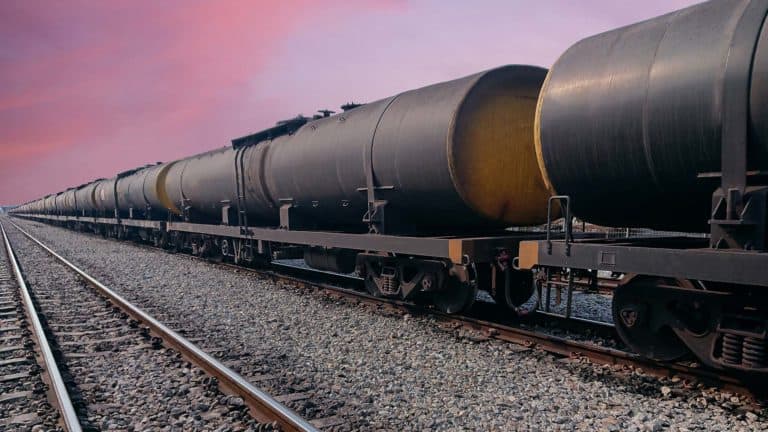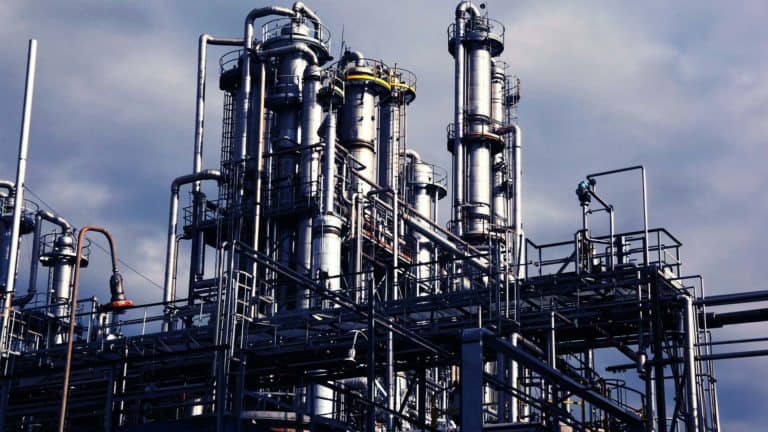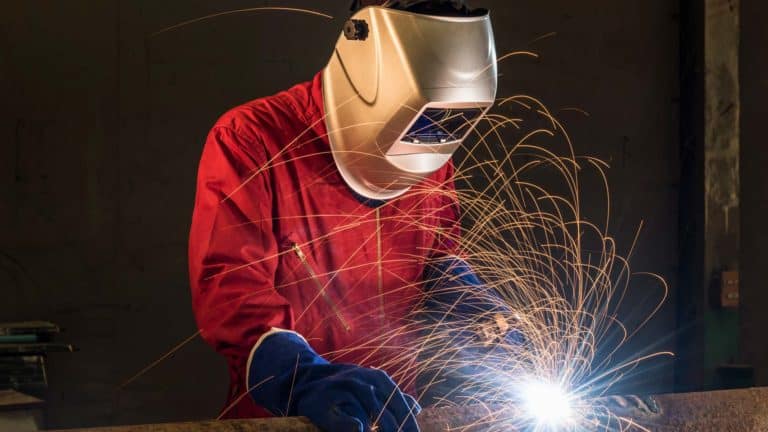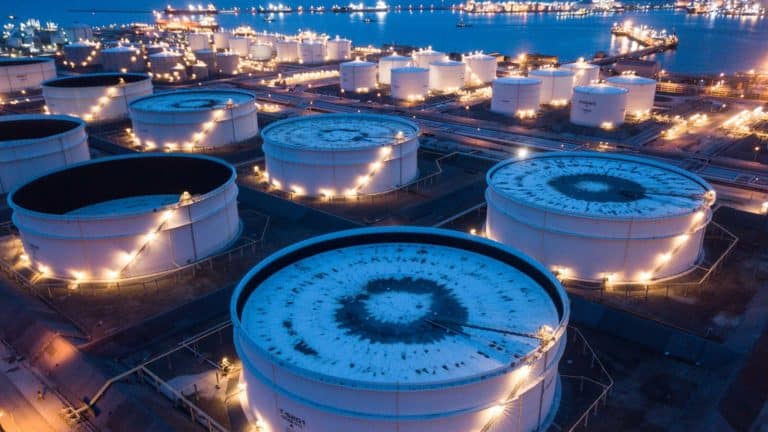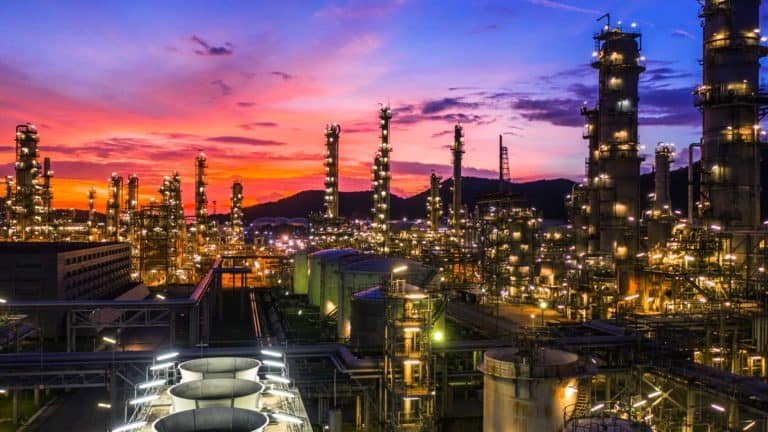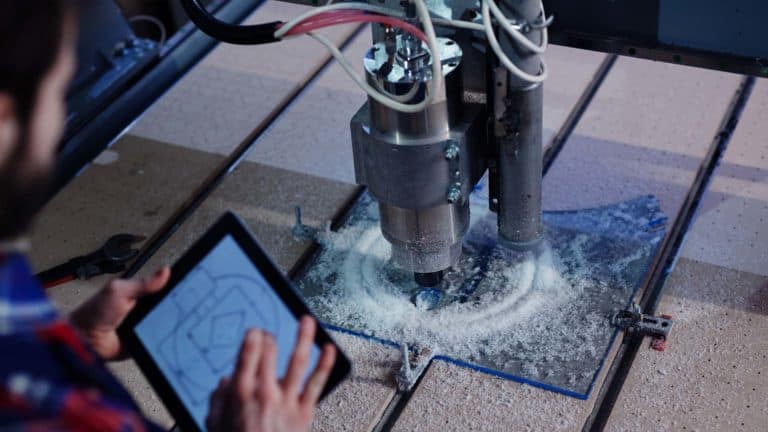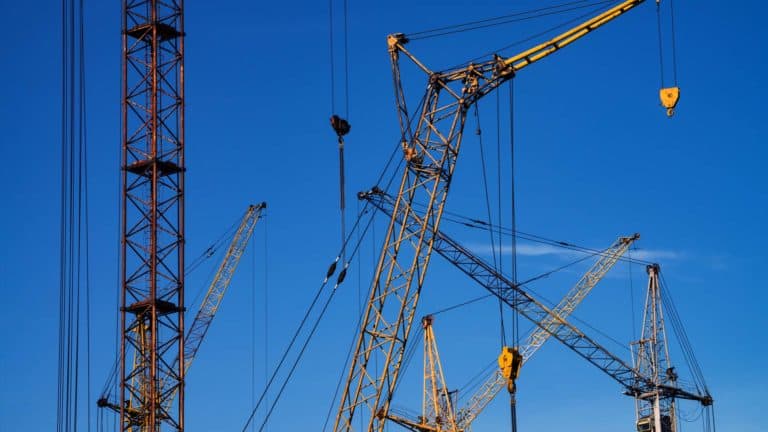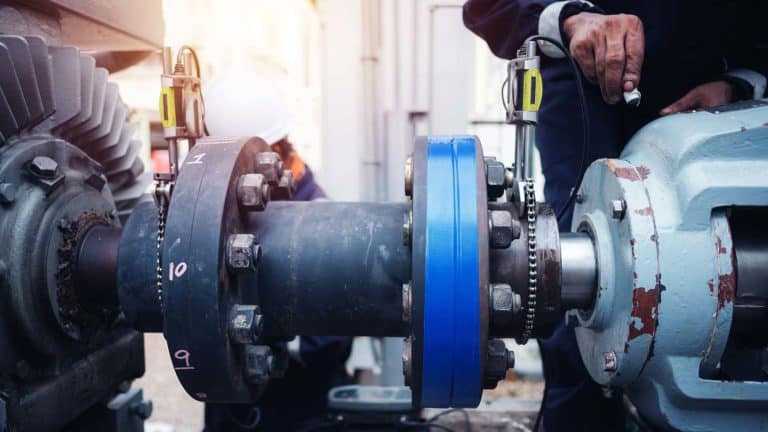 Advantages of Vacuum Box Testing
NDT Services
X-ray, Ultrasonic, PMI, and LPT Inspections backed by over 14 years of experience.
Project Services
Experience in New Construction, Turnarounds, and Capital Projects, etc.
Industries Served
Exceeding Industry Expectations: API Inspectors, AWS Certified Inspectors.
Team Support
Offering Support, Management & Training That Compliments Our Services.