Turnarounds are important times for refineries and other plants, be prepared with Code Inspection and Testing Co.
Turnarounds make up a massive portions of a facility's inspection budget.
Trust Code ITC to simplify your turnaround experience by handling design, managing, and execution of all aspects of your turnarounds
Code Inspection and Testing Co. will work with you to develop turnaround maintenance and inspection plans focused on addressing maximize safety practices, minimize environmental hazards, and ensure each client is in compliance with all required standards. The goal of regular turnaround maintenance is to ensure that plant and refinery inspections are completed as safely and efficiently as possible. Any necessary inspections are prioritized and performed by professional inspectors with knowledge of past equipment and damage records.
Code Inspection and Testing Co. is backed by over tens year of experience. Our staff of dedicated inspectors and engineers are prepared to handle damaged mechanisms and develop targeted turnaround plans. Our staff develops inspection and turnaround tests tailored for each individual client. 
Starting at the beginning of the year, before scheduled turnarounds, our staff performs routine inspections on problem areas and reviews past inspection files to pin down issues that are likely to reoccurs. This process can lead to decreased turnaround times and keep turnarounds from going over-budget- and over-schedule. 
Code ITC adapts our inspection plans to fit each client individually to best fit that clients needs.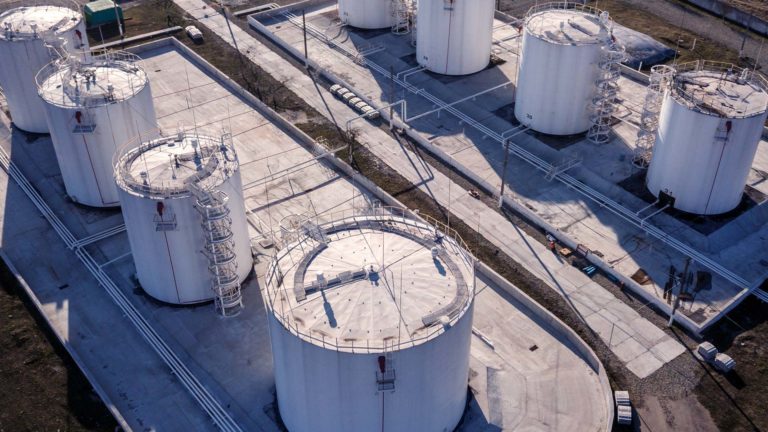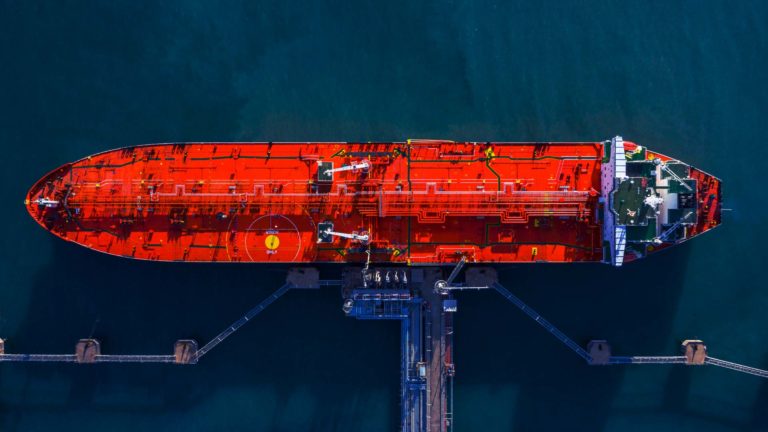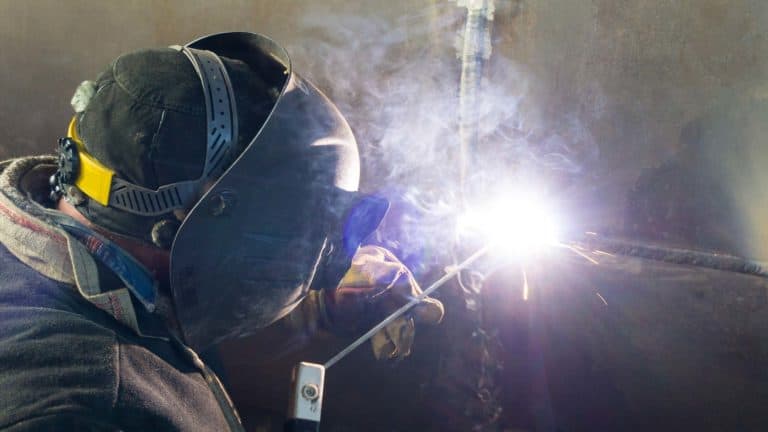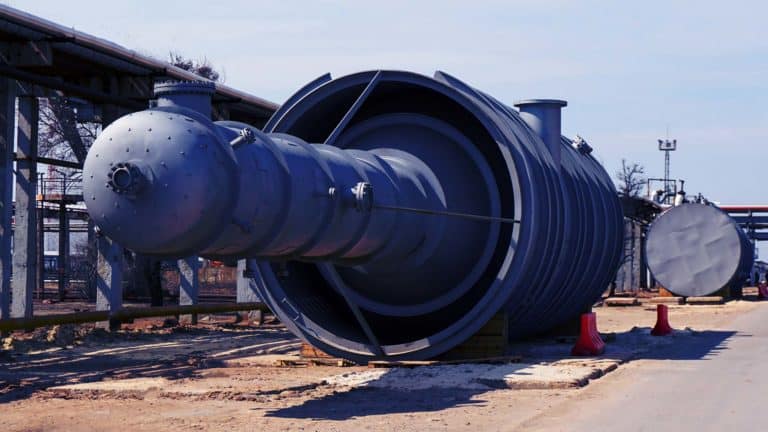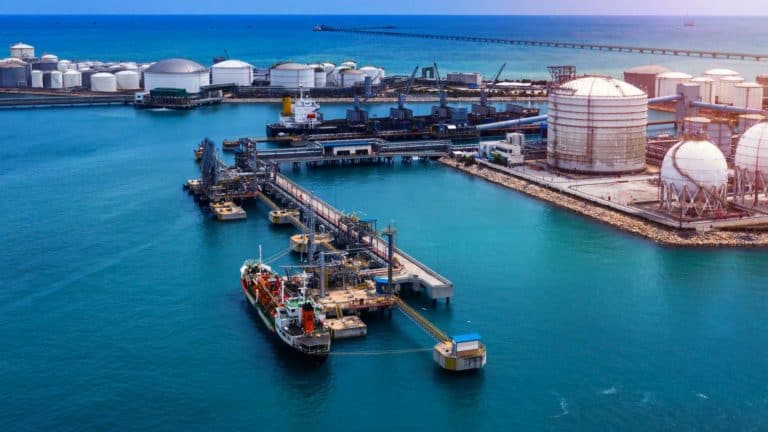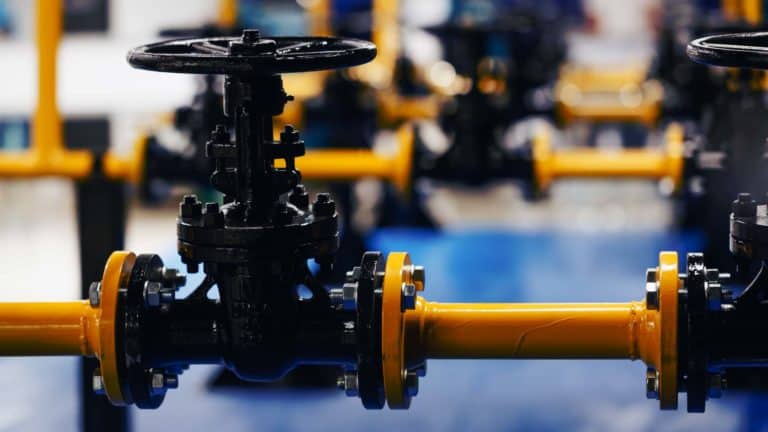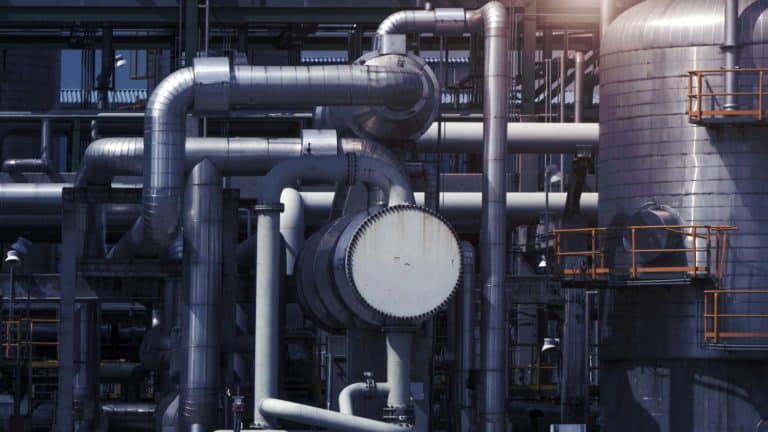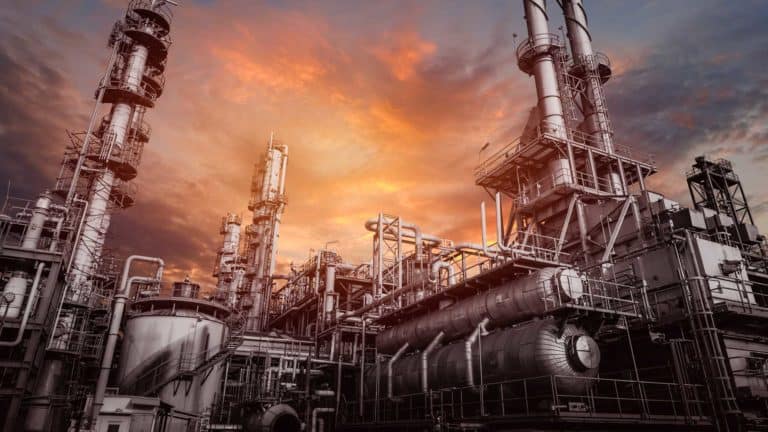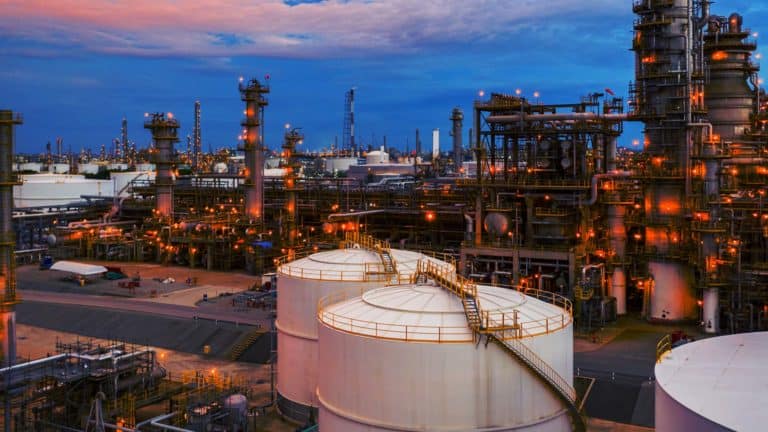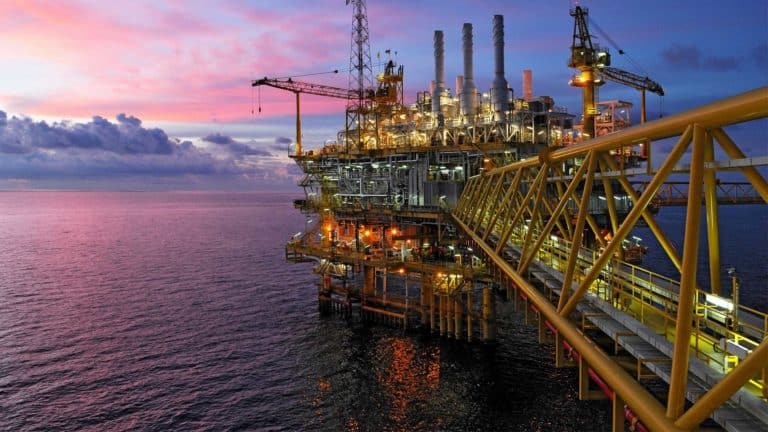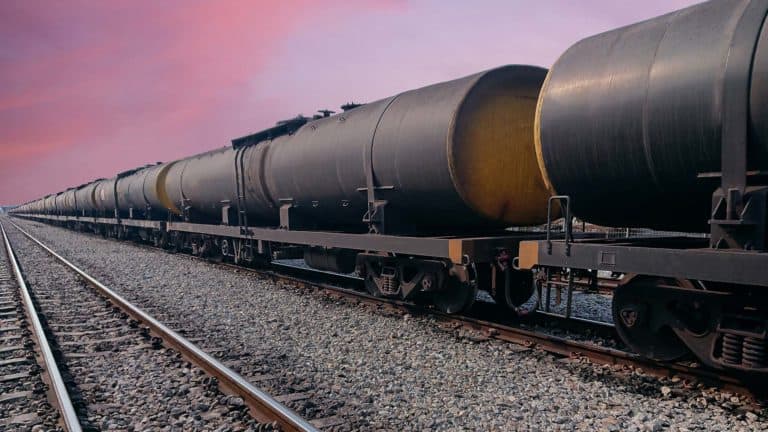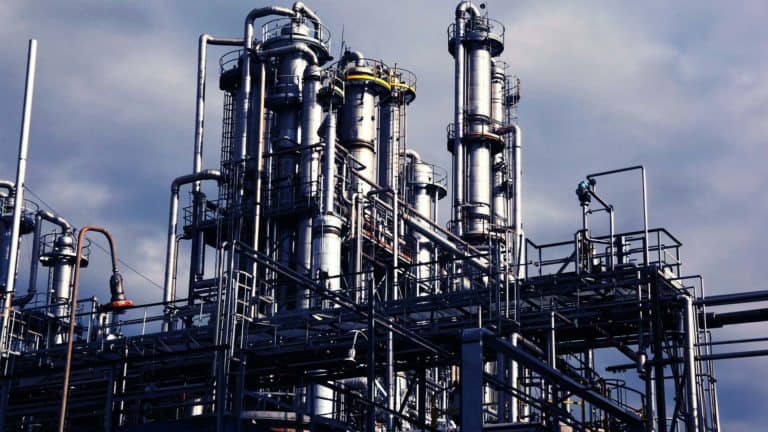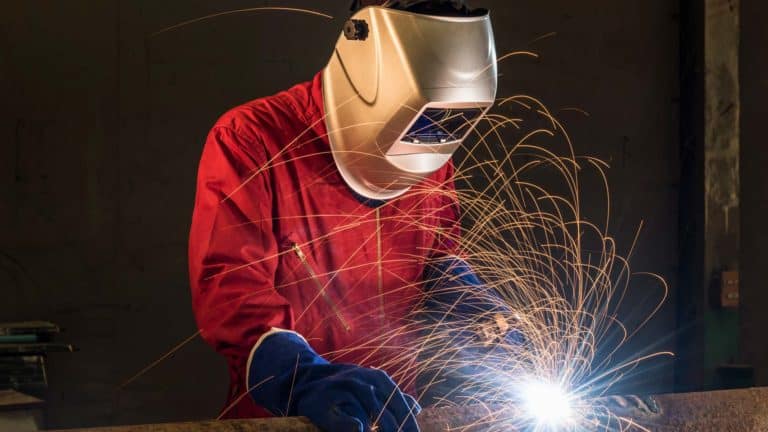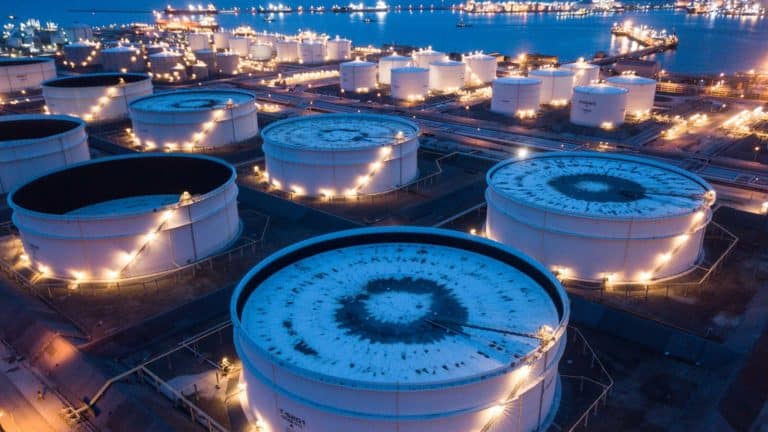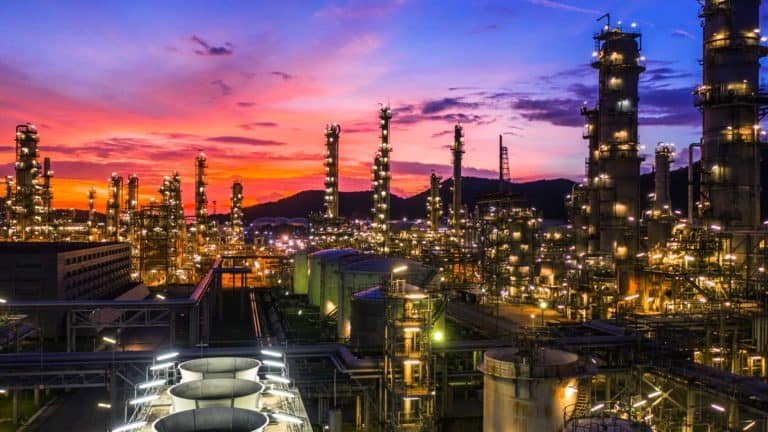 Our Turnaround Objectives