Keep your equipment running like new and your testing up to date by scheduling routine inspection Planning with Code ITC
Safe • Secure • Inspected
Routine Equipment Inspections can be the difference between a profiting company and preventable disaster.
Inspection plans assist you in describing how a quality inspection of one or several materials is to be carried out. In an inspection plan, you define the sequence of inspection operations and the range of specifications available. Laws regarding routine equipment, procedures, and workplace inspections can be time consuming, not to mention stressful.
Contact Code Inspection and Testing Co! Our staff are all certified and equipped with the experience to guide you step by step. When preparing for an upcoming inspection think of Code Inspection and Testing Co. Our company is backed by over ten y ears of experience. Our trained staff will work with you and your team to prepare for any upcoming inspections.
Your one Stop Site For All Your Routine Inspections.
Here at Code Inspection and Testing Co. we know how hard it can be to balance daily workload without adding looming inspection dates to the checklist. Leave it to our trained team to draft up an inspection regimen and checklist.
Call today at (929) 242-6868 to schedule a face to face meeting or over the phone conference to get your inspection planning underway. Code Inspection and Testing Co. offers a diverse variety of inspections and testing to choose from. Browse our NDT section to match the best inspection service with your company and its needs.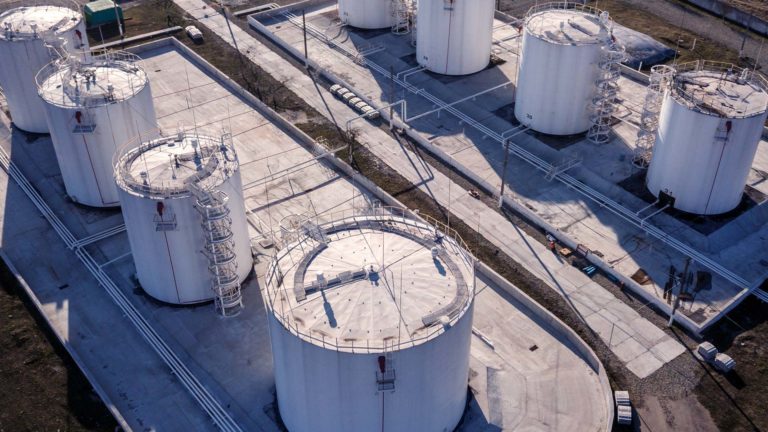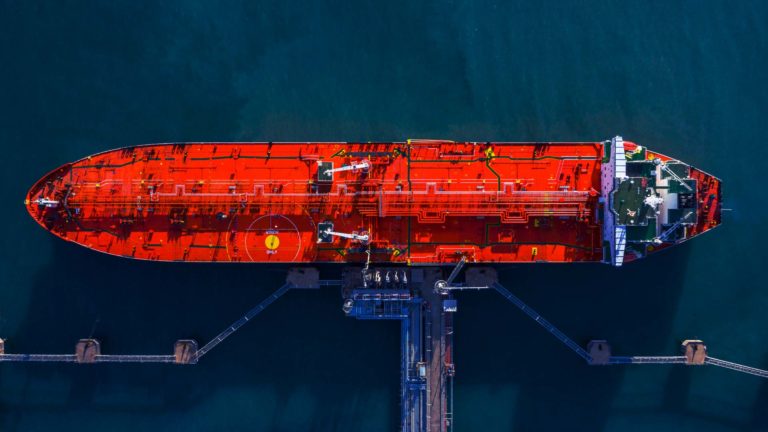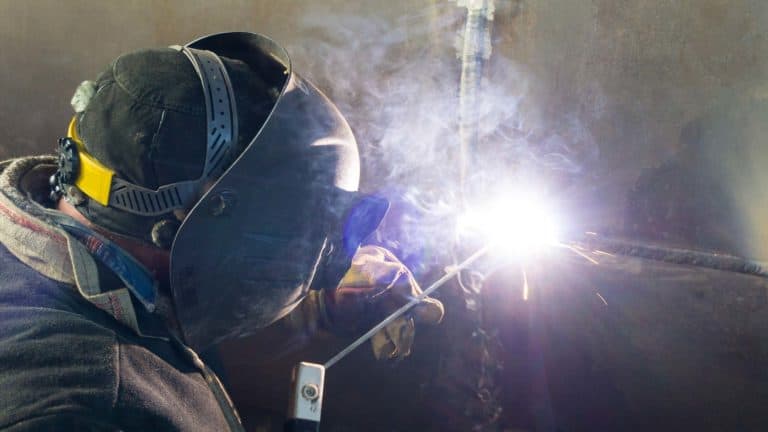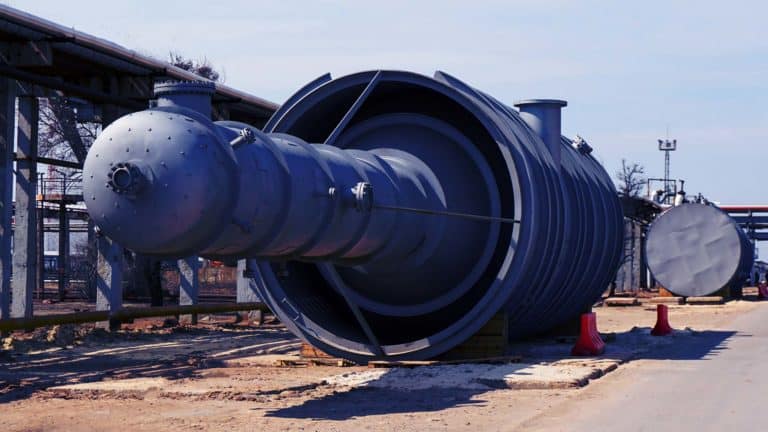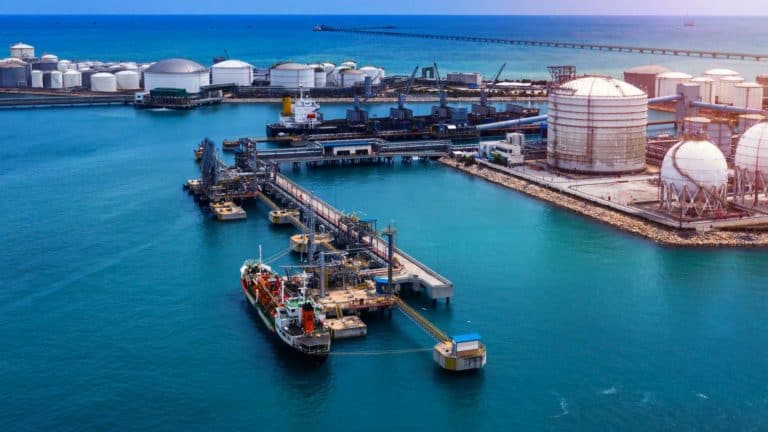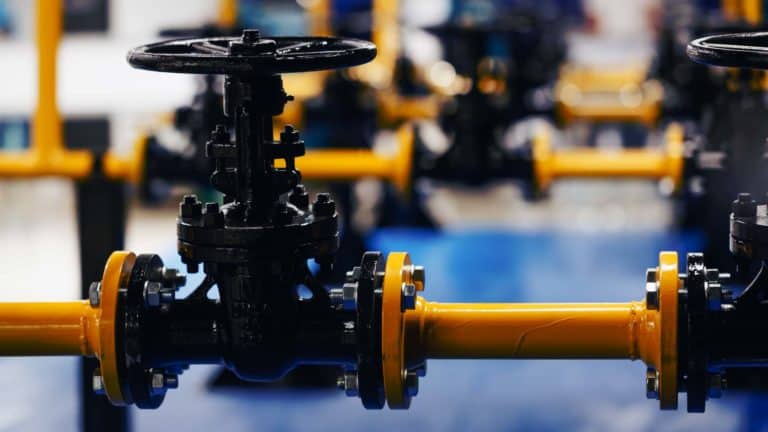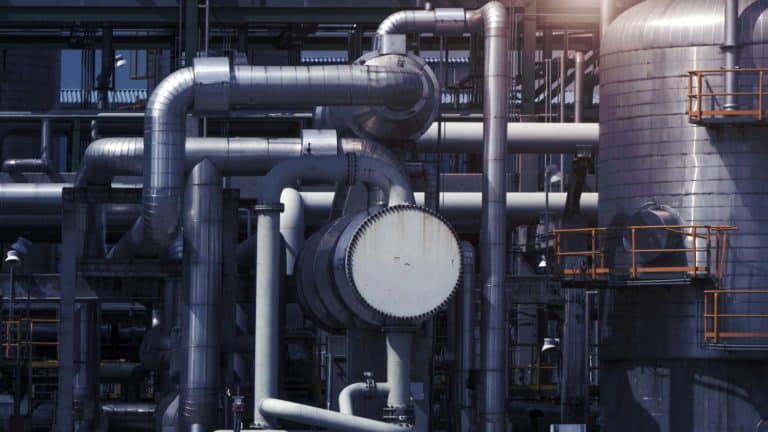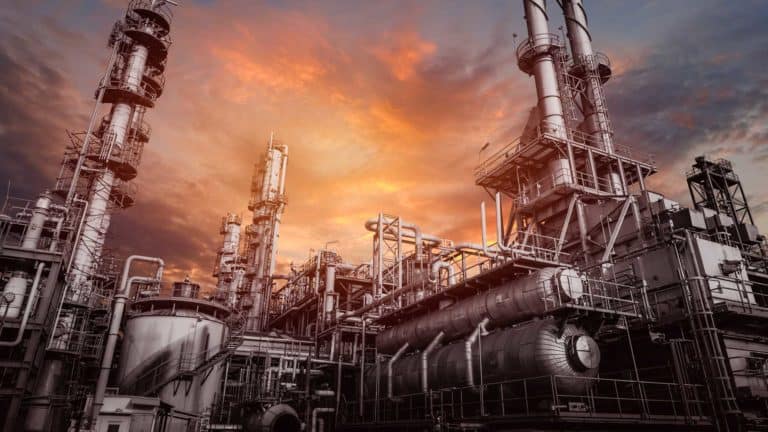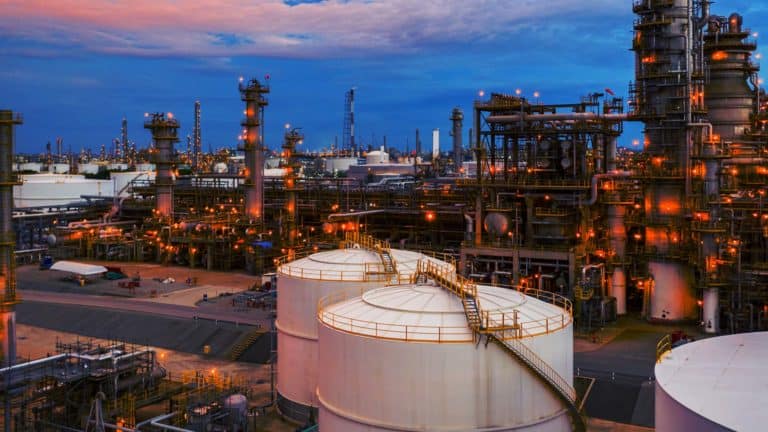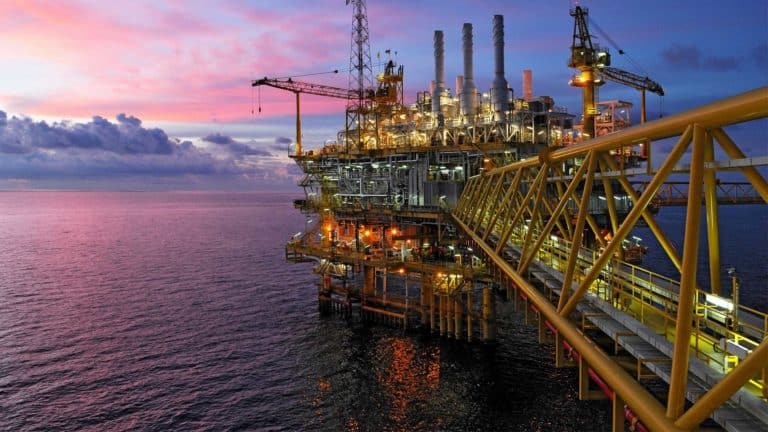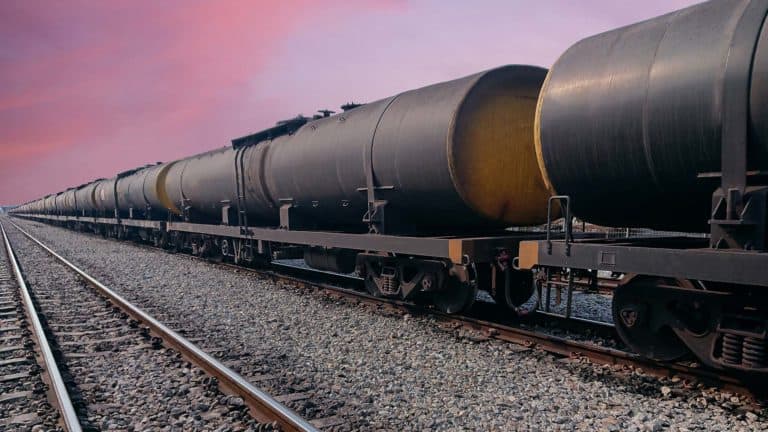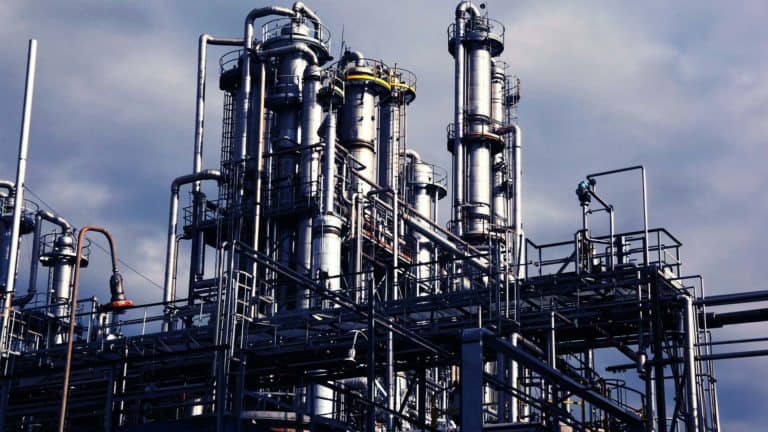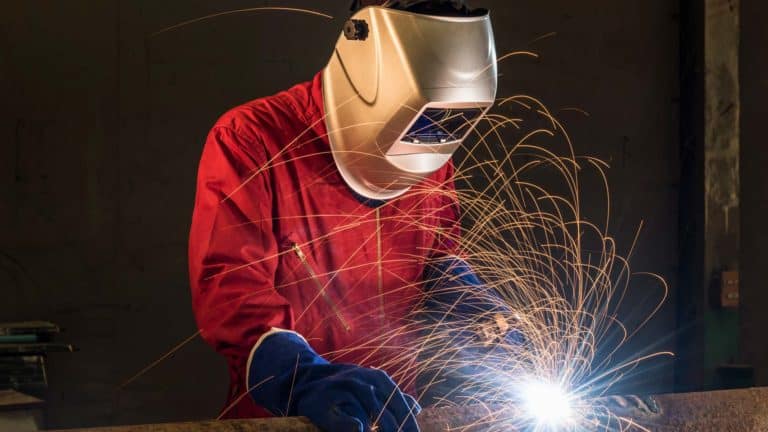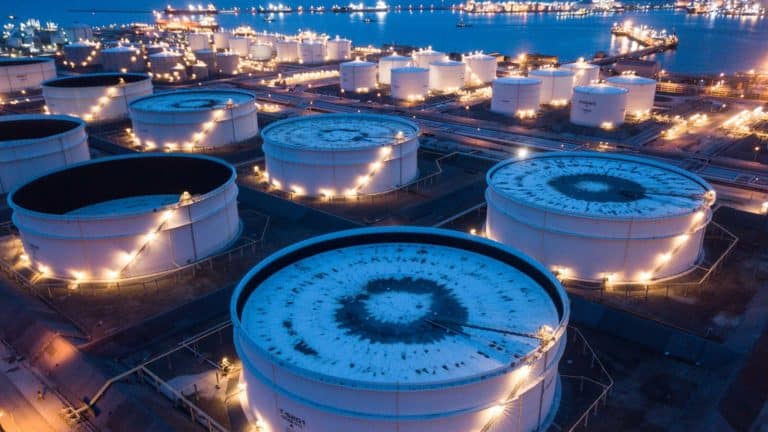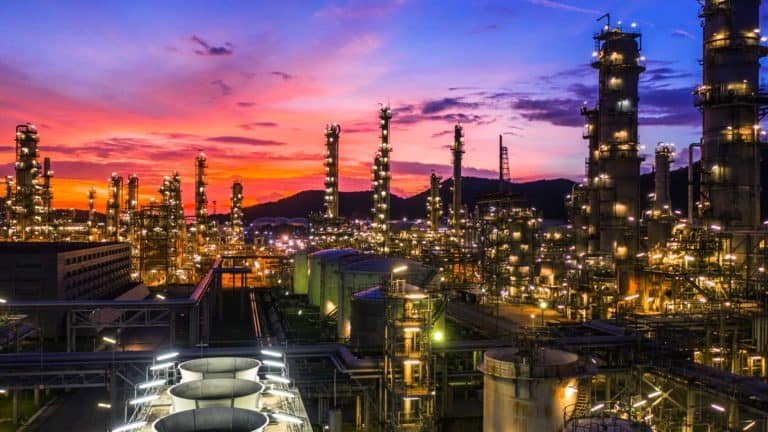 Types of Inspections Code Inspections offers:
NDT Services
X-ray, Ultrasonic, PMI, and LPT Inspections backed by over 14 years of experience.
Project Services
Experience in New Construction, Turnarounds, and Capital Projects, etc.
Industries Served
Exceeding Industry Expectations: API Inspectors, AWS Certified Inspectors.
Team Support
Offering Support, Management & Training That Compliments Our Services.