Often the easiest, least expensive, and probably the most effective method of Non Destructive Testing for many applications.
Visual Inspections Performed by Certified Professionals
Take Charge of your Visual Inspections! Trust Code Inspection & Testing Co. !
Visual inspections, or Visual Testing, is the most well known and basic method of inspection. Visual inspection involves looking over a piece of equipment using the naked eye. The inspector is searching for any signs of flaws or defects. Visual Inspection requires no equipment except a trained inspector with a keen eye.
Visual inspection can be used for internal and external surface inspection of a variety of equipment types, including: storage tanks, power boilers, piping, and other equipment.
Visual Inspection little to no technology compared to other forms of inspections. Despite this, it boost several advantages over more high-tech inclined inspection methods. 
Visual Inspection is simple compared to other methods, and is far more cost effective for smaller budgets. This is highly due to Visual Inspections not requiring equipment.Because of this it is also one of the easiest inspections methods to perform; on top of being one of the most reliable methods. A certified trained inspector with some experience is able to detect most signs of damage and point out problematic areas for further testing.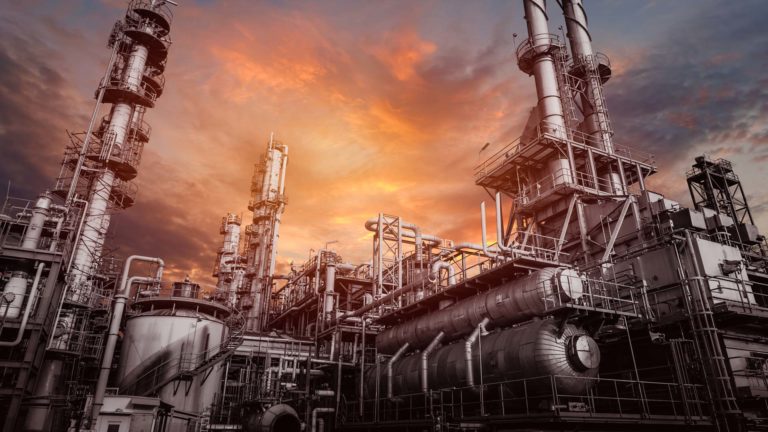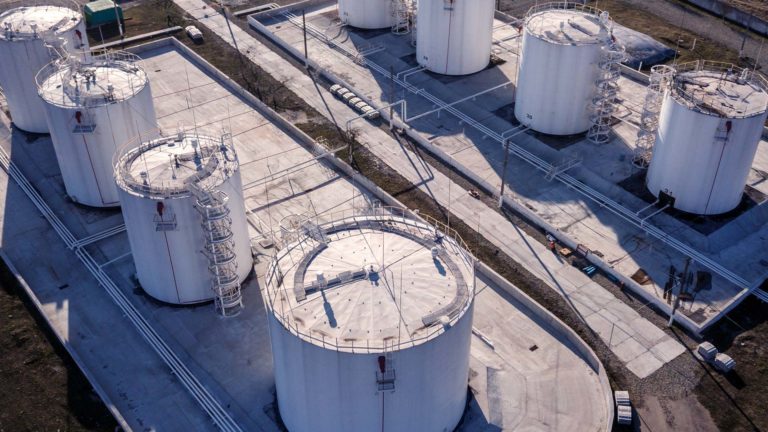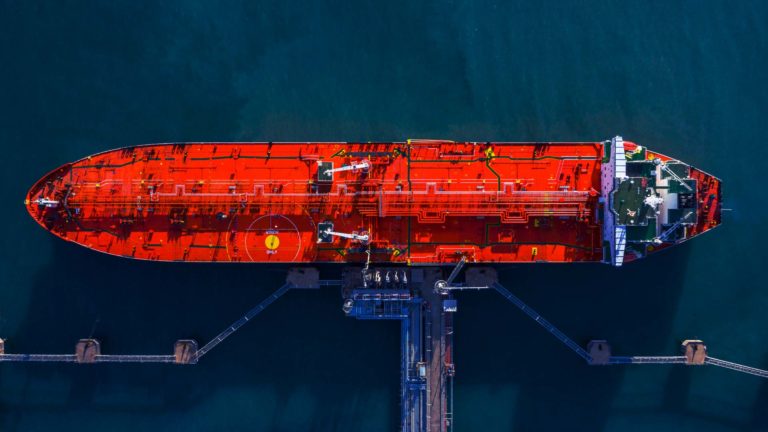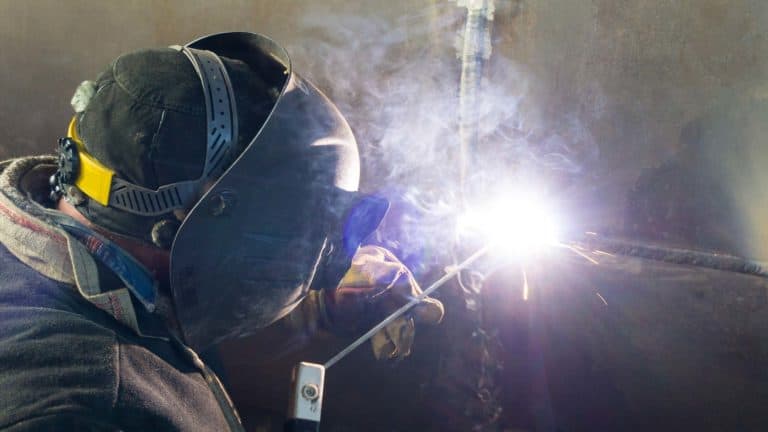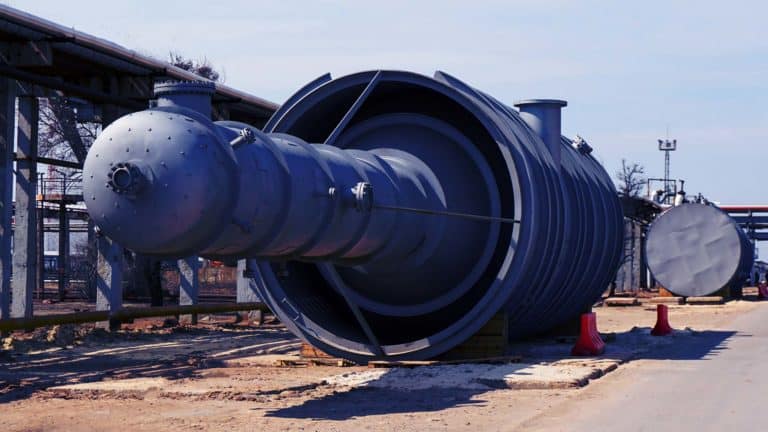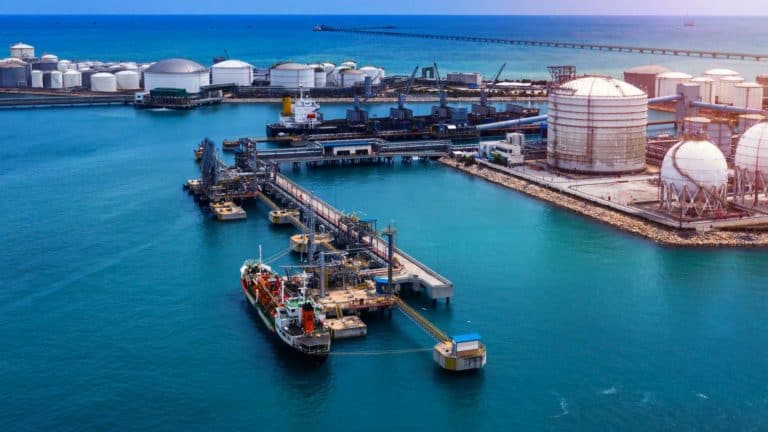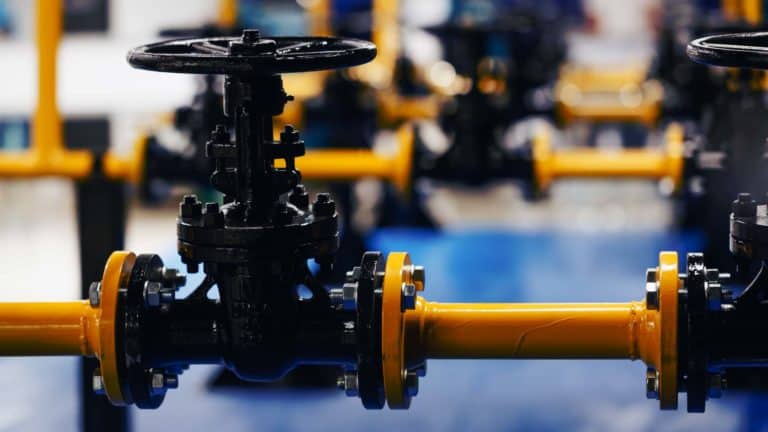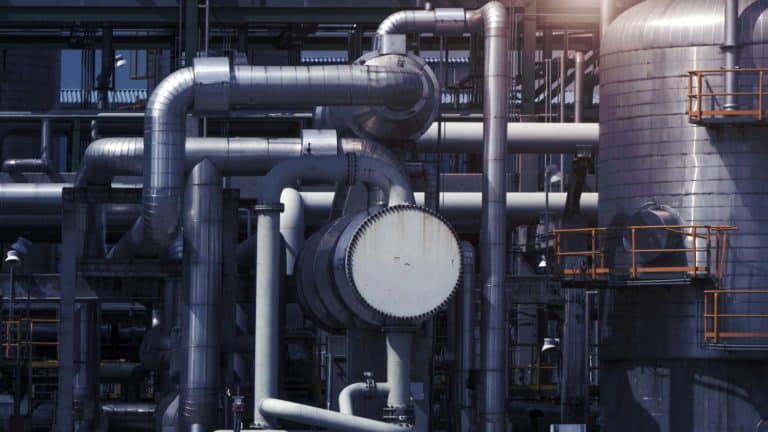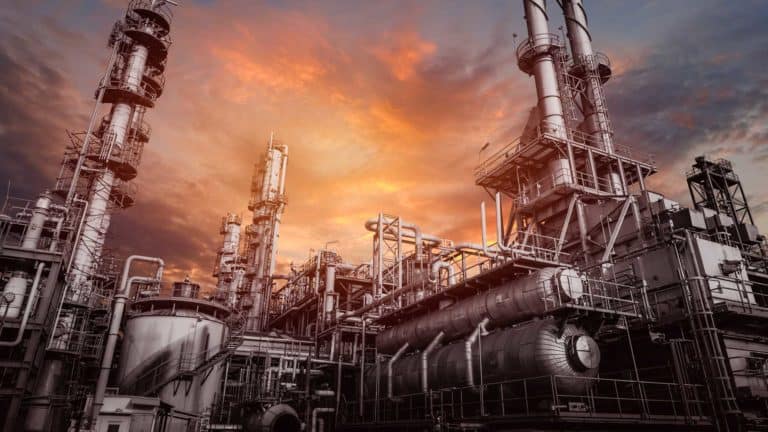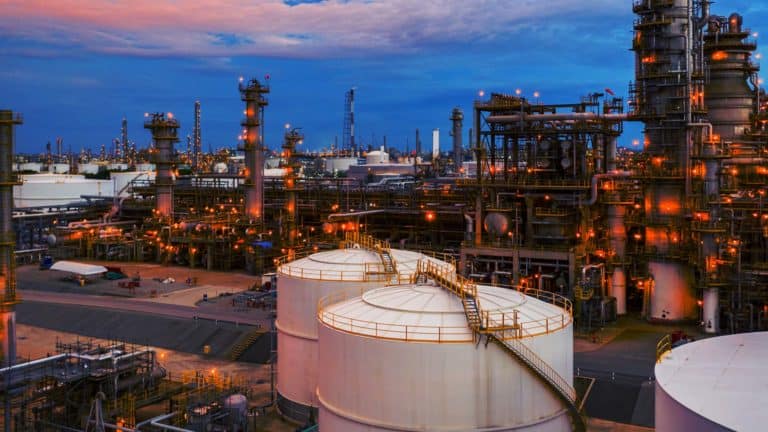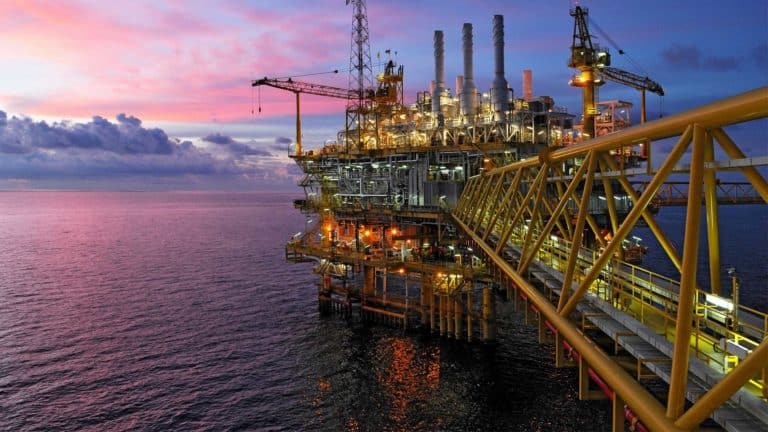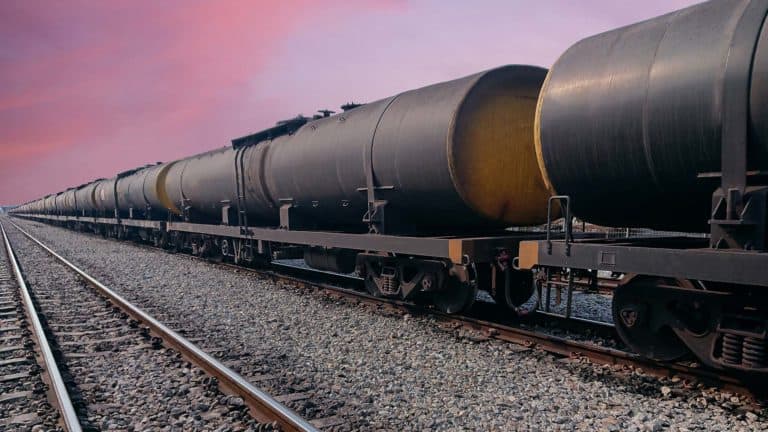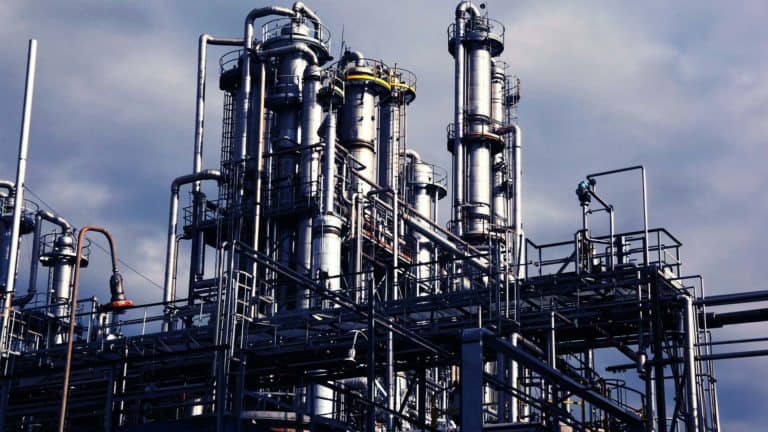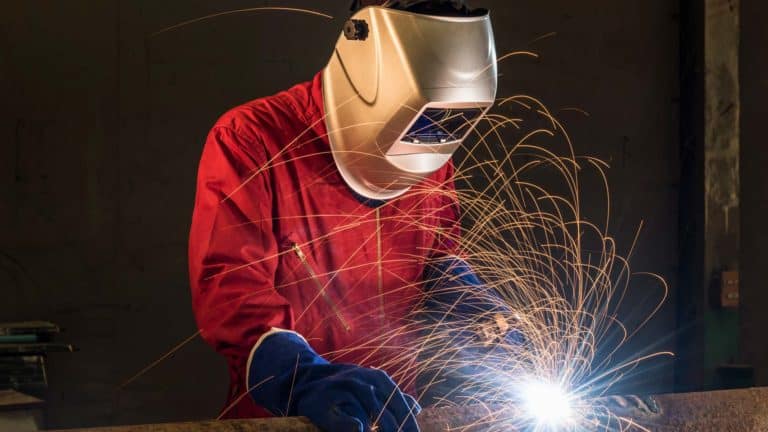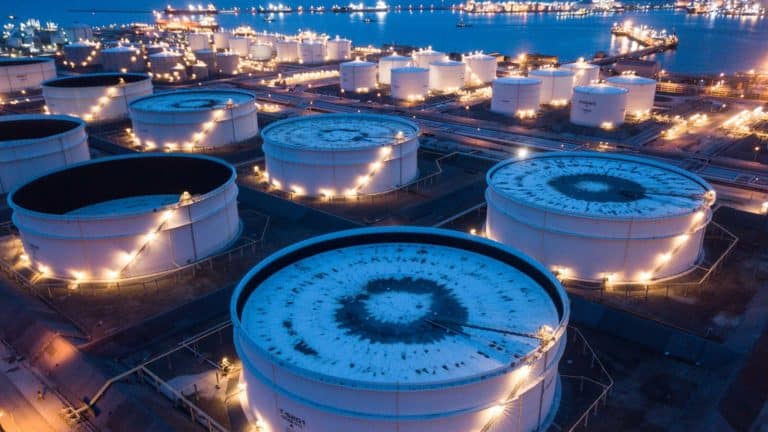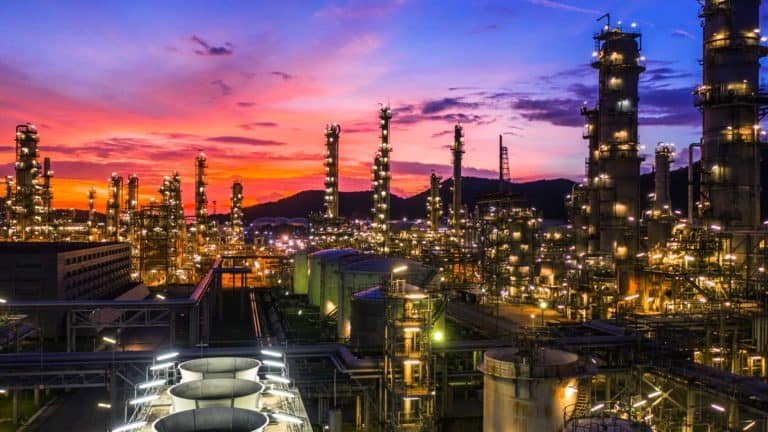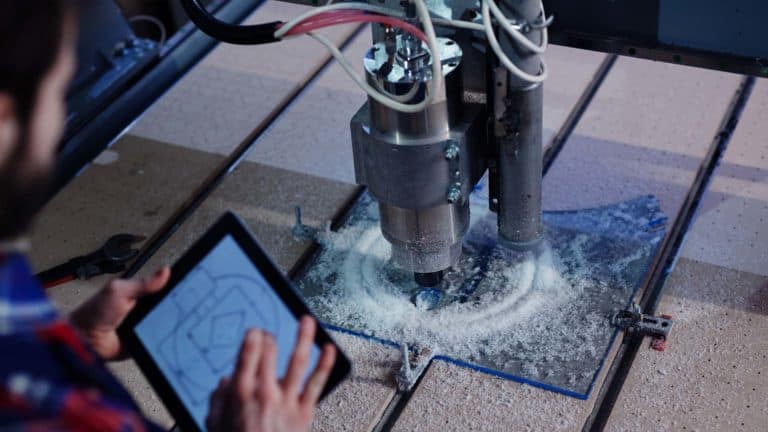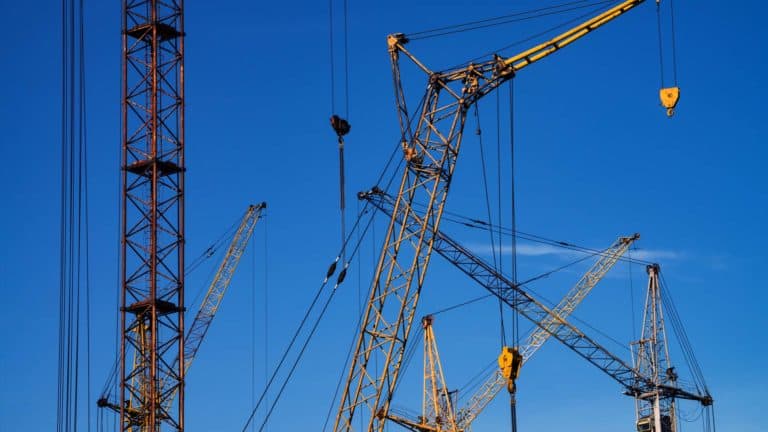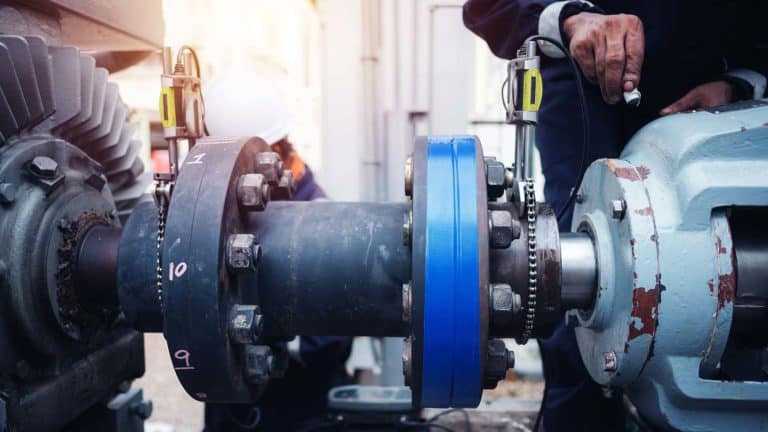 Benefits and Perks of Visual Inspections
NDT Services
X-ray, Ultrasonic, PMI, and LPT Inspections backed by over 14 years of experience.
Project Services
Experience in New Construction, Turnarounds, and Capital Projects, etc.
Industries Served
Exceeding Industry Expectations: API Inspectors, AWS Certified Inspectors.
Team Support
Offering Support, Management & Training That Compliments Our Services.