Recognizing that our staff are the key to our current and future success.
Offering equal opportunity staffing.
Connecting your business with hardworking, trained, and certified staff
What is professional staffing? A agency or program that matches job candidates with companies that are looking to hire. In todays growing market it can be challenging to find the right candidate. The process can be stressful and many times you can either be overwhelmed by the amount of applications or by the lack of. 
Code Inspection and Testing makes hiring easy for you and your company.  We take the time to seek out hard working individual, with strong work ethic. Here at Code Inspection and Testing we take the time to train and certify our staff members in their areas of interest. This allows our professional staffing agency to provide companies with trained professional candidates.  
Code Inspection and Testing is an equal opportunity workforce. We look to hire only the best individuals that are hard-working and focused. We take the time to train all our candidates, and get them familiar with working in their chosen fields, along with experience working as a member of a team.
A role with Code Inspection and Testing will always be demanding, we look to hire hard-working, trustworthy, and bright, original thinkers. We seek to reward and recognize all our workers that continue to strive forward in their careers.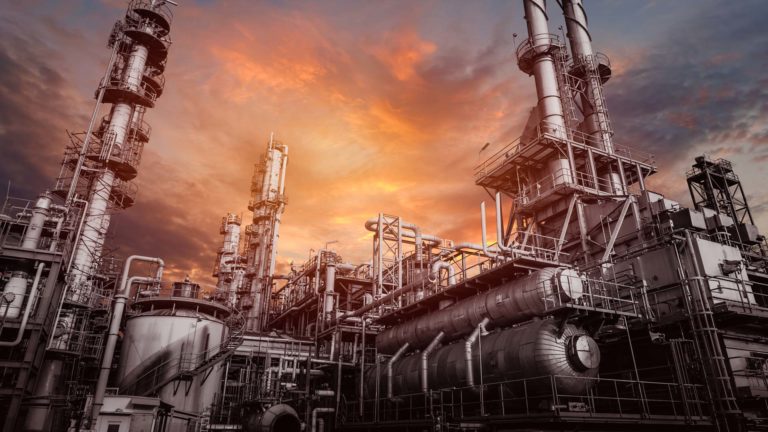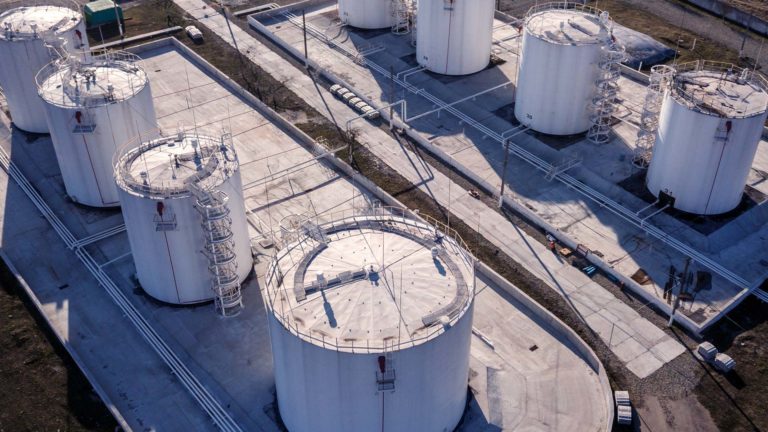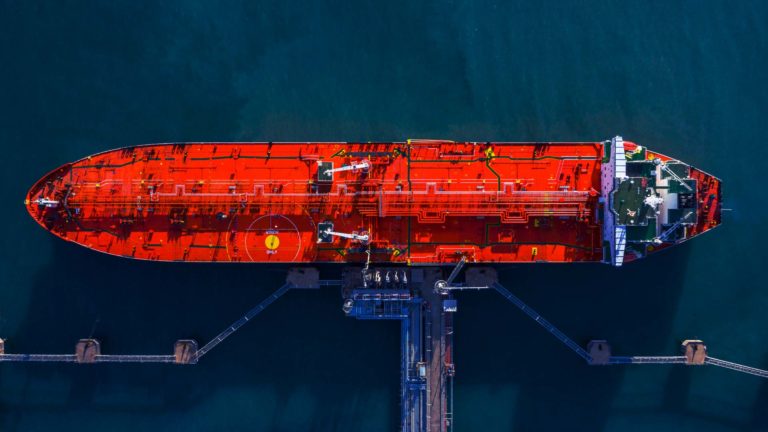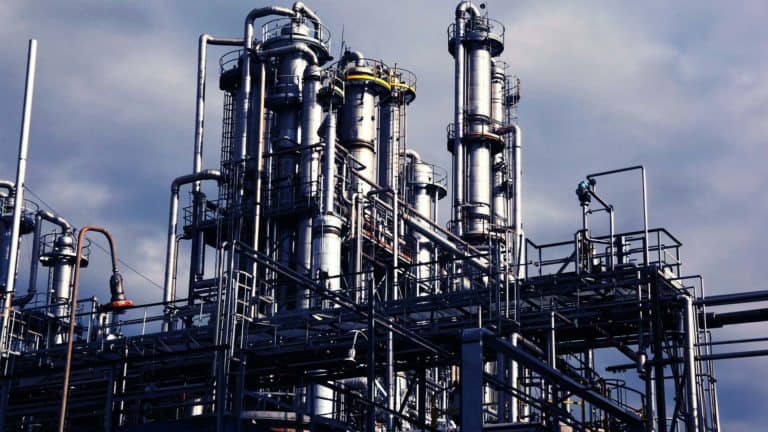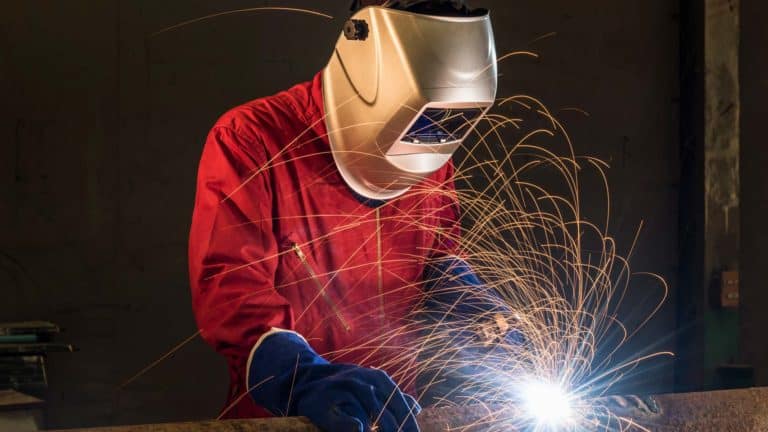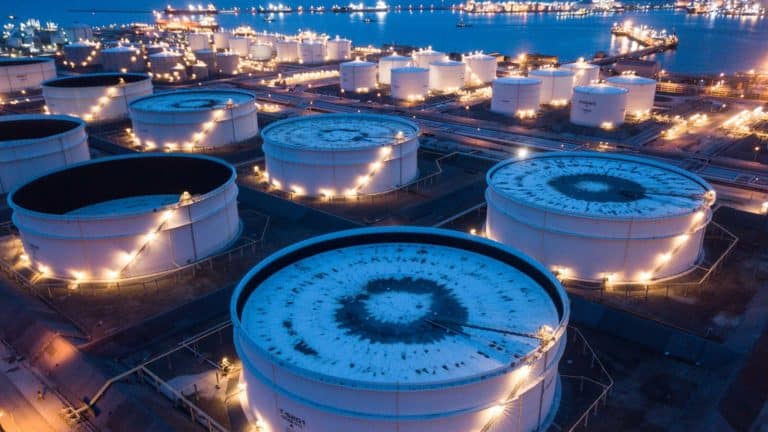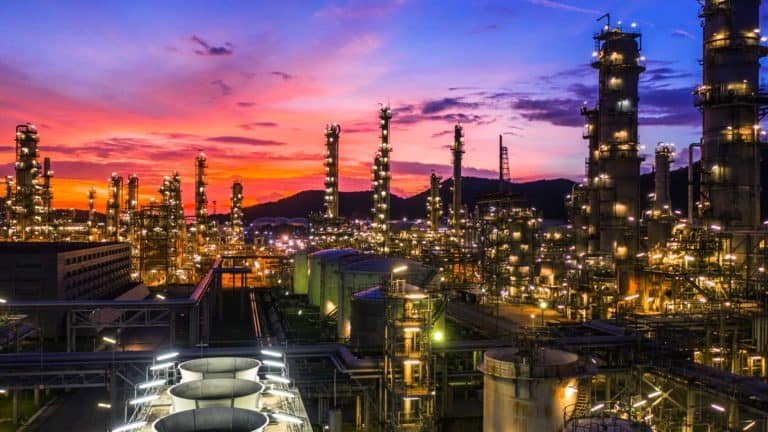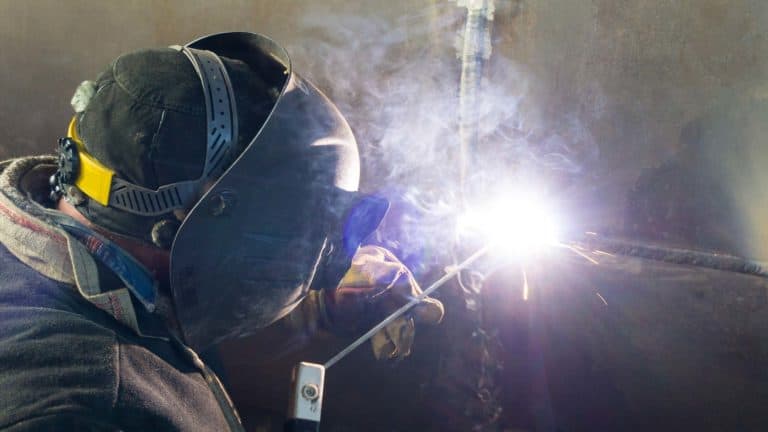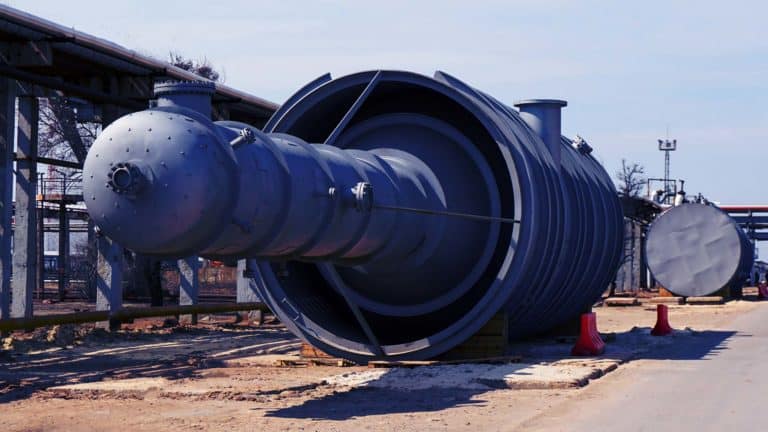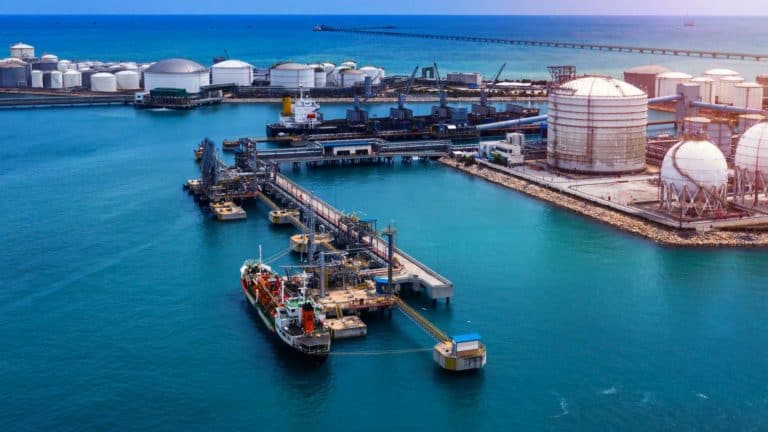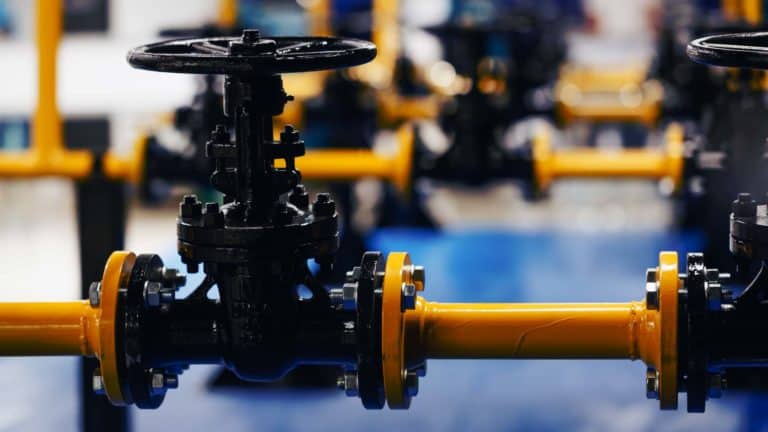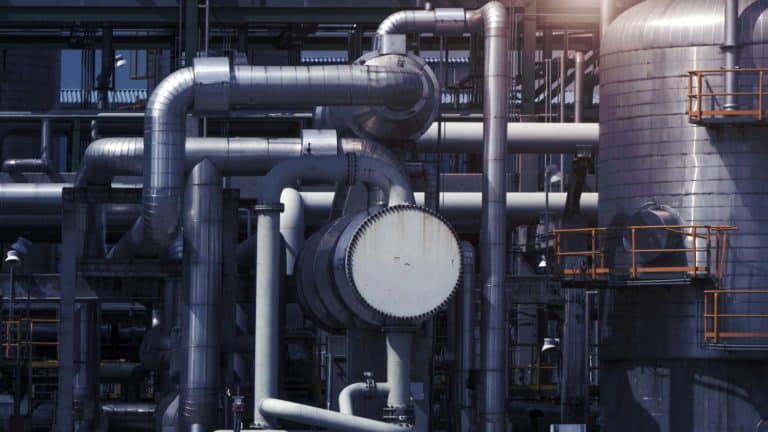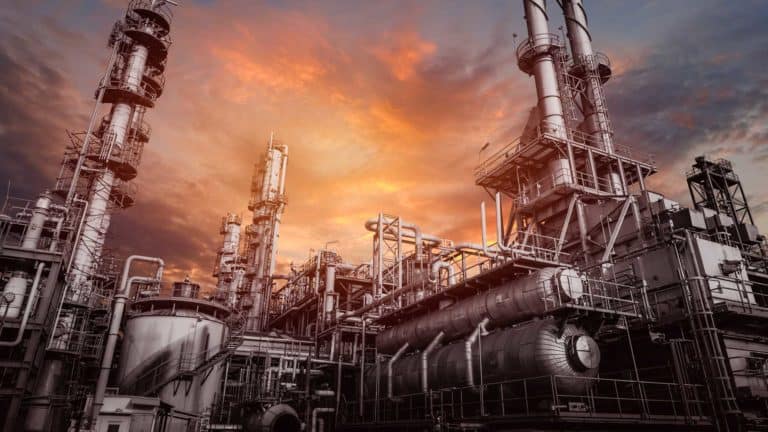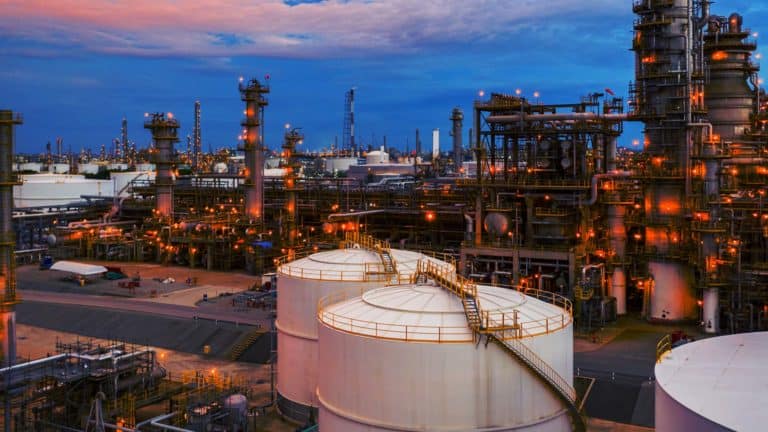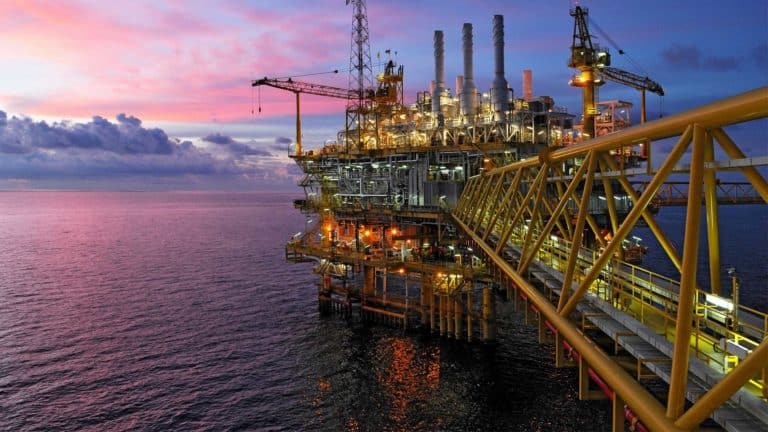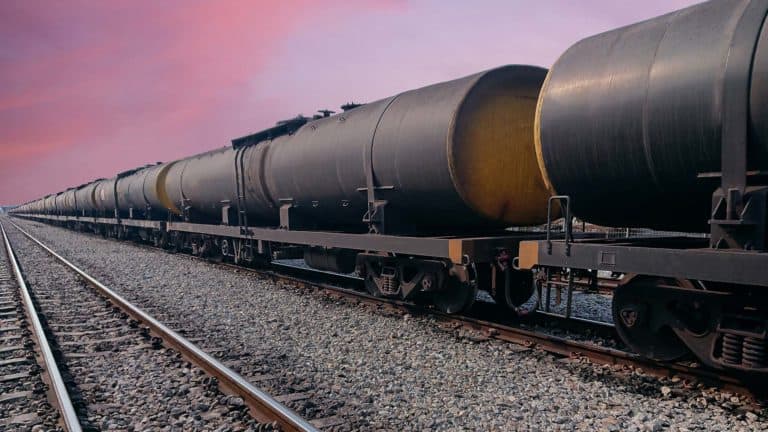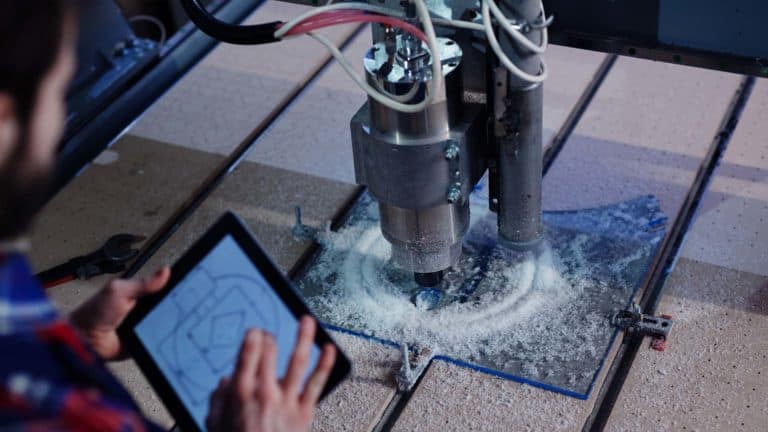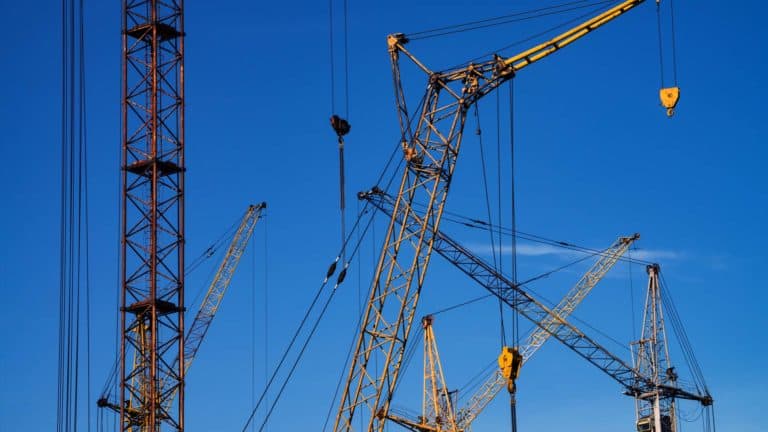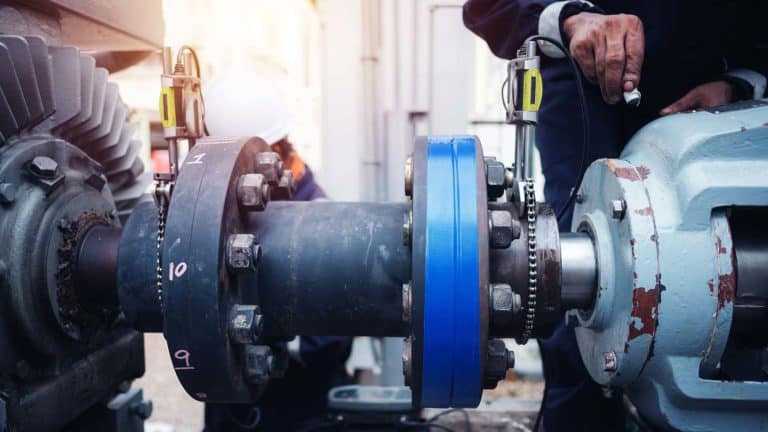 Staffing Personnel we offer
NDT Services
X-ray, Ultrasonic, PMI, and LPT Inspections backed by over 14 years of experience.
Project Services
Experience in New Construction, Turnarounds, and Capital Projects, etc.
Industries Served
Exceeding Industry Expectations: API Inspectors, AWS Certified Inspectors.
Team Support
Offering Support, Management & Training That Compliments Our Services.