Positive Material Identification (PMI) | PMI Testing
PMI is a great option for confirming the alloy or type of large batches of material
Positive Material Identification (PMI)
PMI is used to inspect and identify material grade and alloy composition for quality and safety control
Positive Material Identification has long been used to analyse and identify general material types. Favored for being cost efficient, PMI is a great option for confirming the alloy or type of large batches of material. Code Inspection and Testing Co.'s certified inspectors assist in identifying mixed batches of material and analyzing expensive or unique components without inflicting harm. 
PMI is capable of :
Ensuring products/components have been manufactured using the correct alloy
Finding mixed up alloys in large and small batches
Identifying if the wrong material or alloy has been used on a project
Ensuring material conforms to the correct standard and specification for you and your customers
PMI, a fast and non-destructive method for verifying chemical compostions
Code Inspection and Testing  Co. offers on site or in lab inspections. Our trained staff are experienced and hard working, backed by over ten years of company experience. Equipped with portable XRF-analyzer for identification of medium and high alloyed metals, such as stainless steels, aluminum alloys, and titanium alloys. For more information, a custom quote, or schedule an inspection contact us today!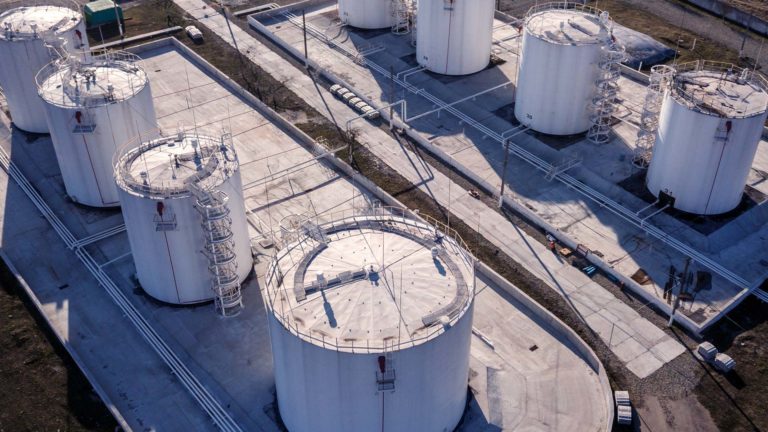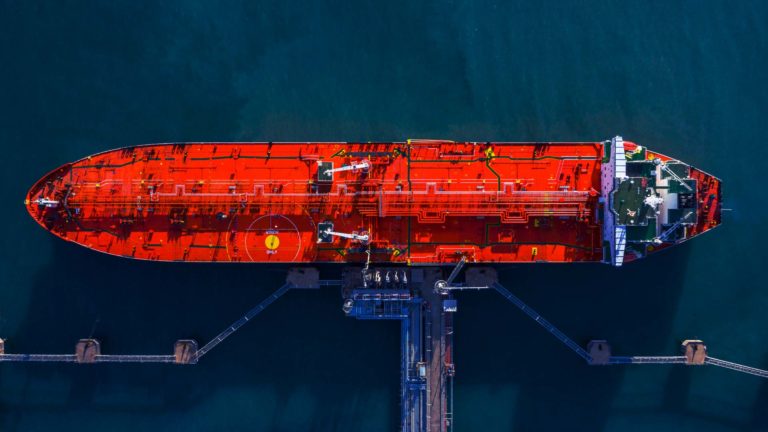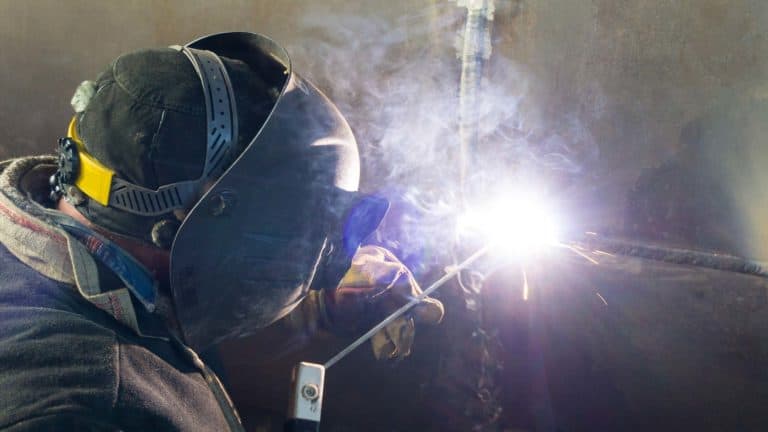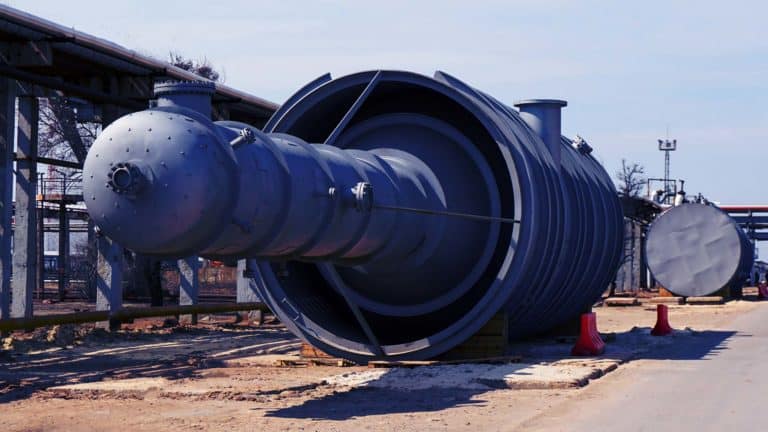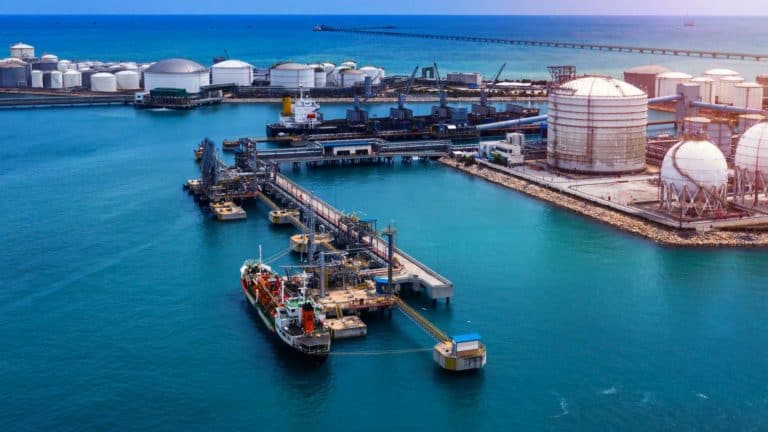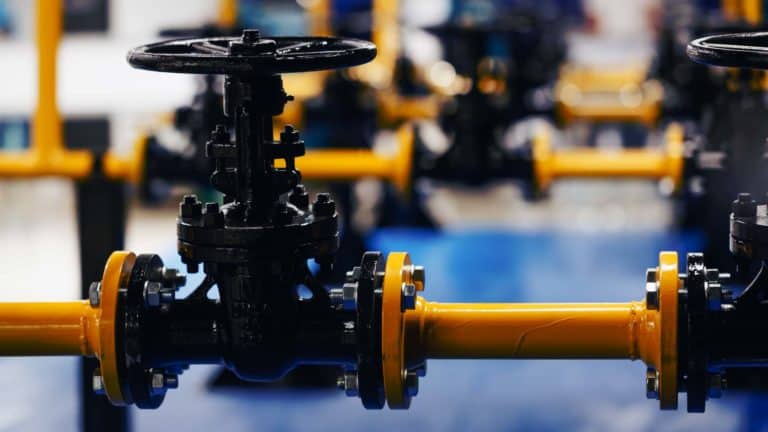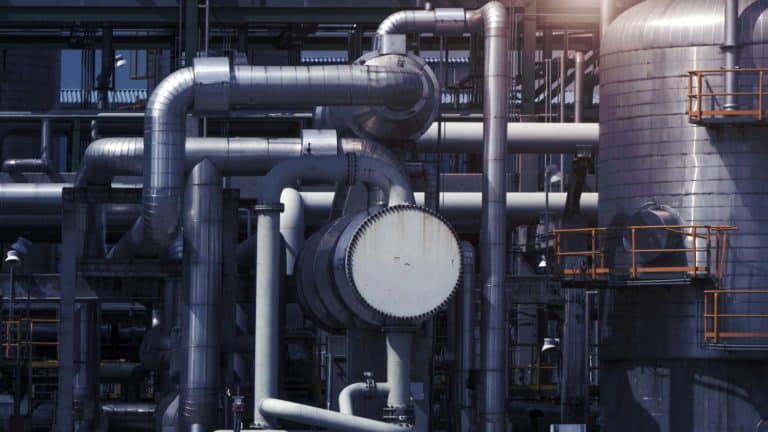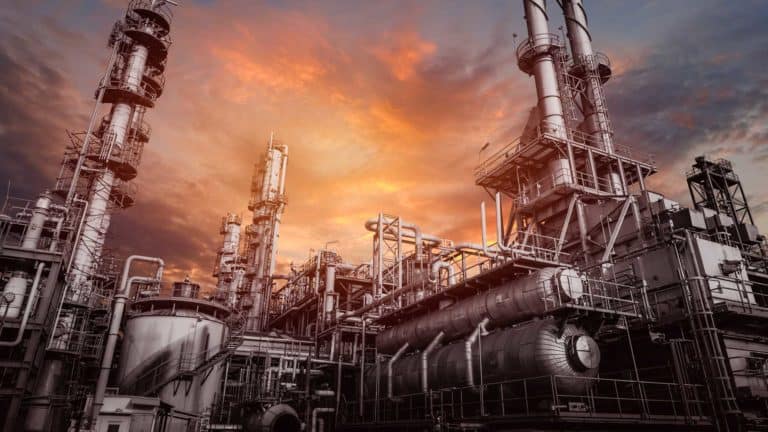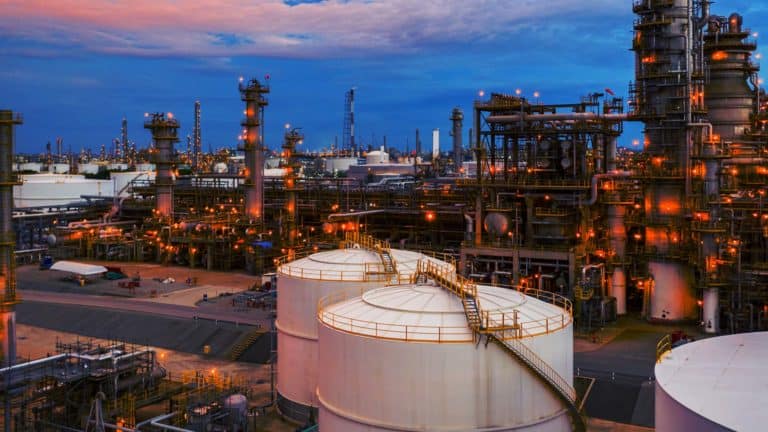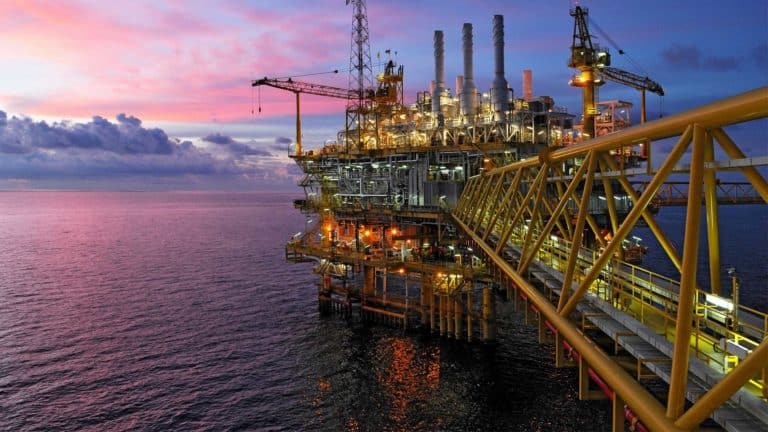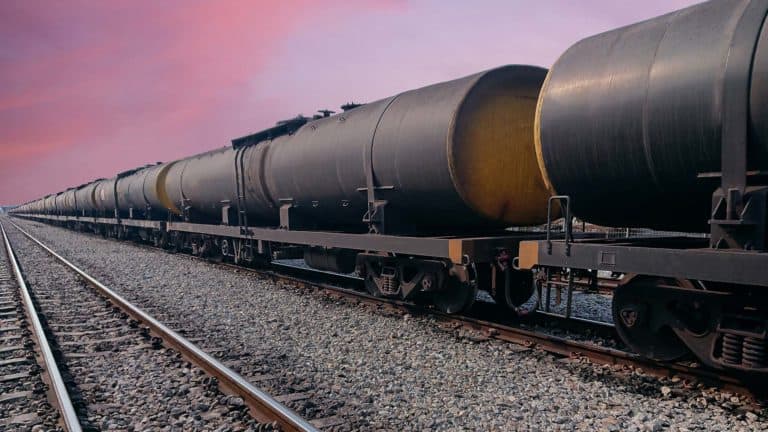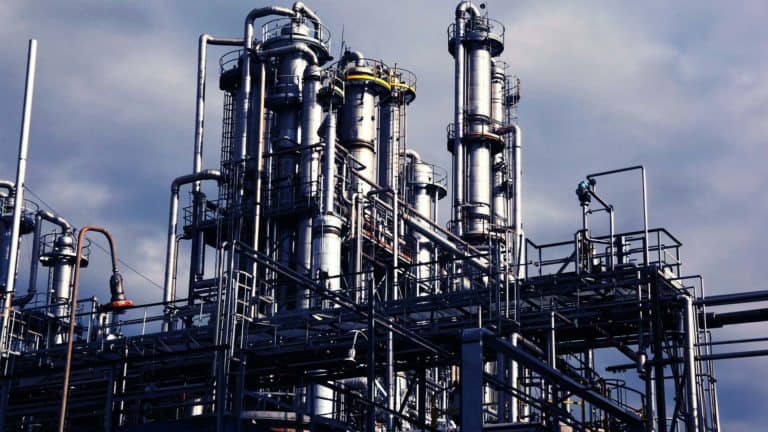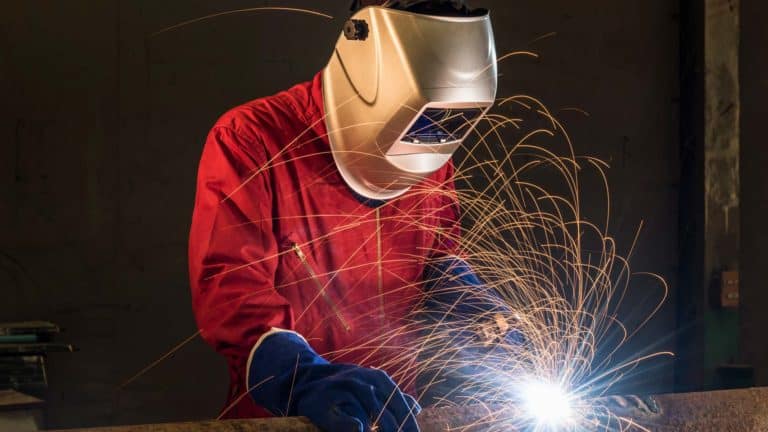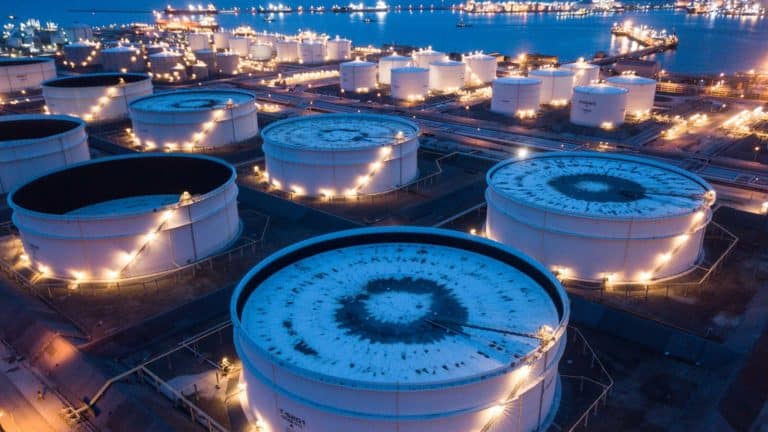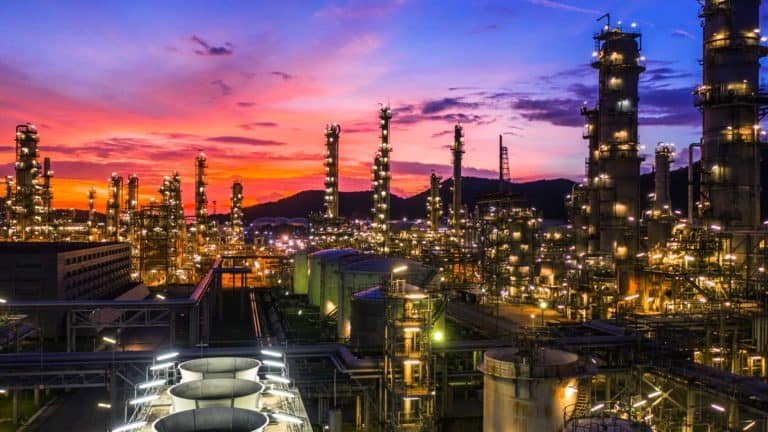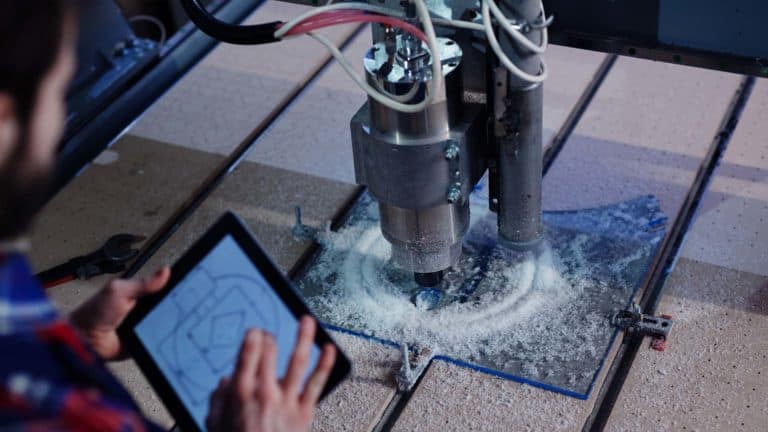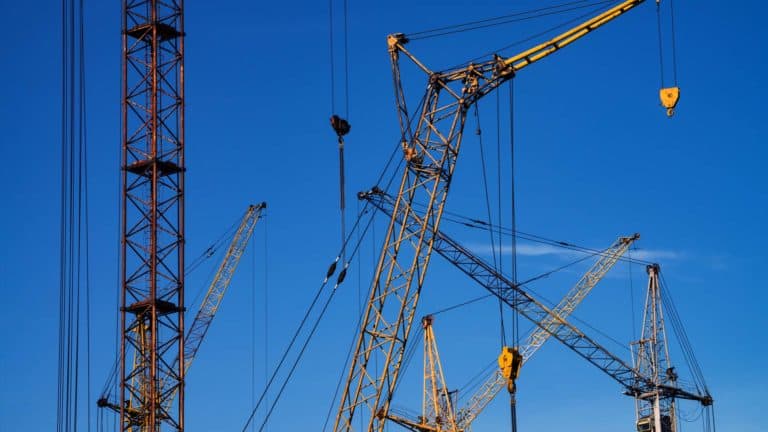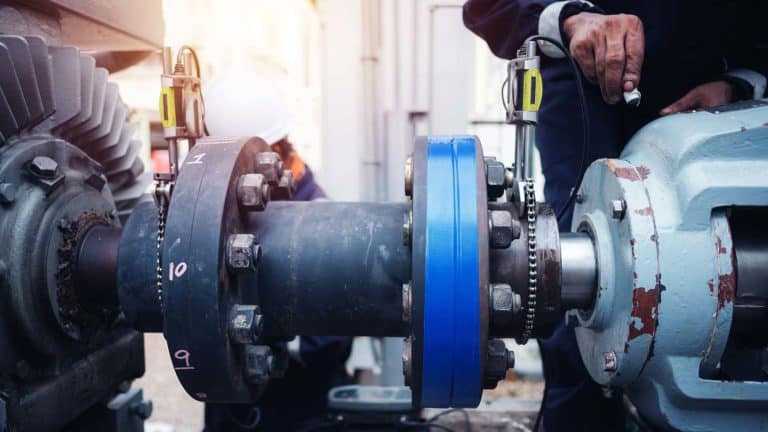 Elements Commonly Verified with PMI Testing
NDT Services
X-ray, Ultrasonic, PMI, and LPT Inspections backed by over 14 years of experience.
Project Services
Experience in New Construction, Turnarounds, and Capital Projects, etc.
Industries Served
Exceeding Industry Expectations: API Inspectors, AWS Certified Inspectors.
Team Support
Offering Support, Management & Training That Compliments Our Services.