The American Petroleum Institute (API) establishes standards that are used internationally within the oil and gas industry and are designed to help users improve the efficiency and cost-effectiveness of their operations, comply with legislative and regulatory requirements, and safeguard health, ensure safety, and protect the environment.
Turnarounds are responsible for massive portions of a facility's budget.
Simply your turnarounds by trusting Code ITC with designing, managing, and execution.
Code Inspection and Testing Co. knows how important it is to hire  well trained and certified inspectors. Knowing your inspectors are familiar and confident in their fields increases your peace-of-mind in their work. Those individuals that complete API certification demonstrate competence in content areas that are relevant to their practices.
API's certifications have come to be regarded as the most demanded and desired credentials in the industry. Because of this Code Inspection and Testing Co. takes our time locating certified individuals that are best suited to performing required NDT inspections. 
When scheduling with Code Inspection and Testing Co., you can rest assured that we are providing professional and knowledge individuals for any and all inspections required. We train and  provide our applicants with means to improve their skills through learning and strengthening their overall job performance.
All our workers are certified and well trained to handle any and all forms of NDT inspection services we offer including: Leak Inspections, Liquid Penetrant Inspections, ultrasonic inspections, and Positive Material Identification.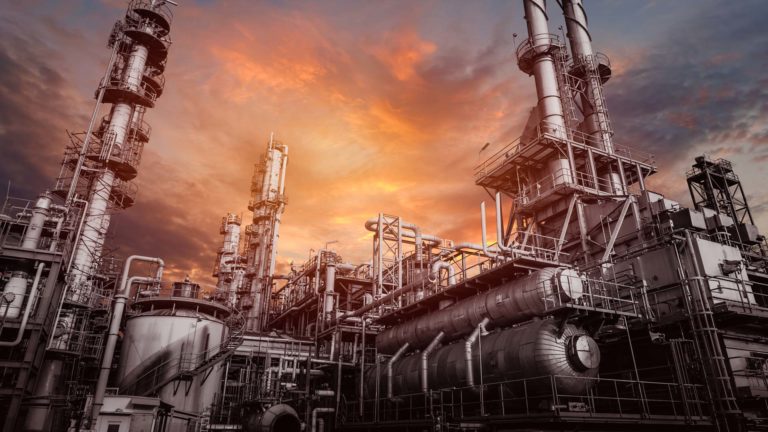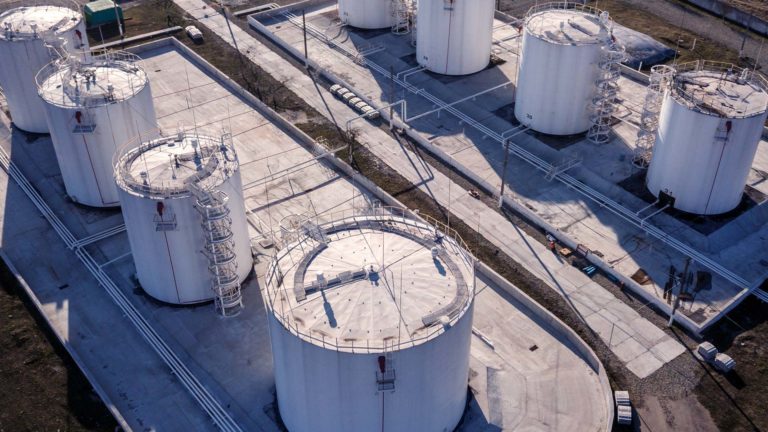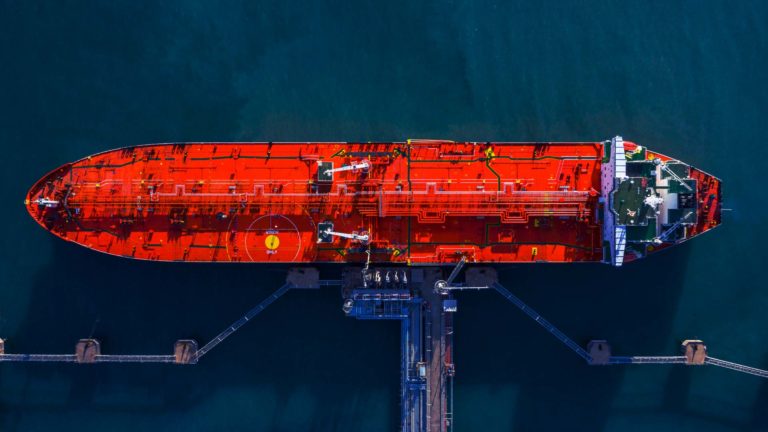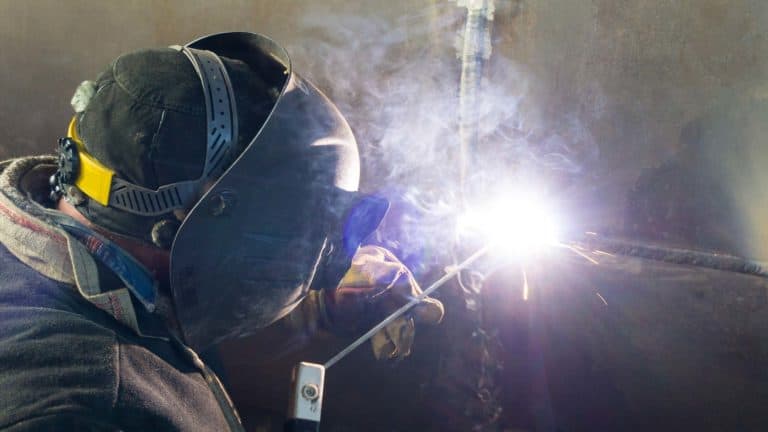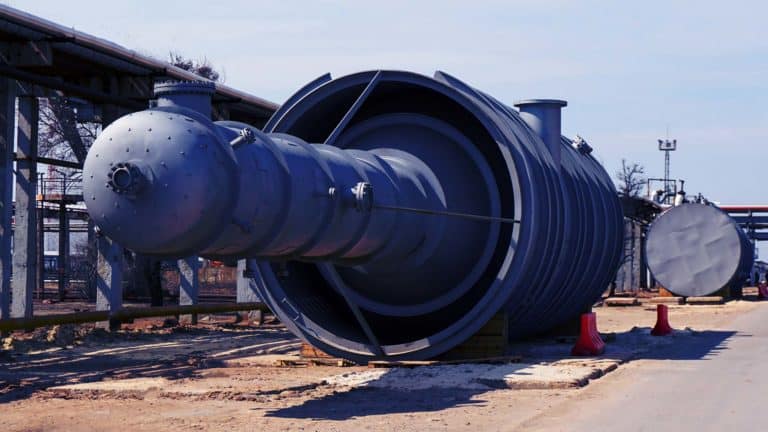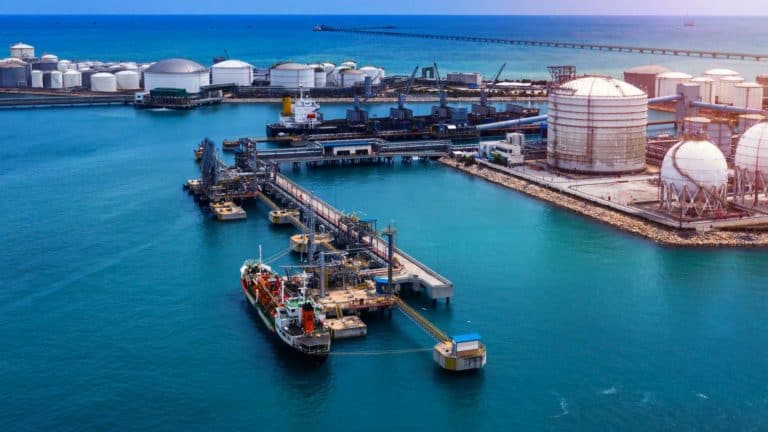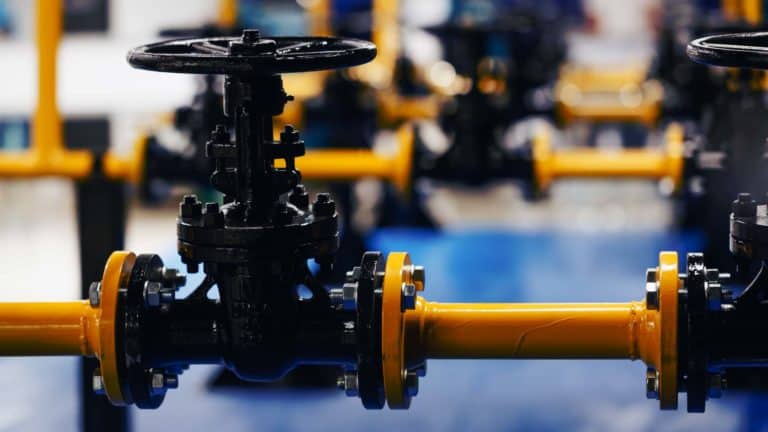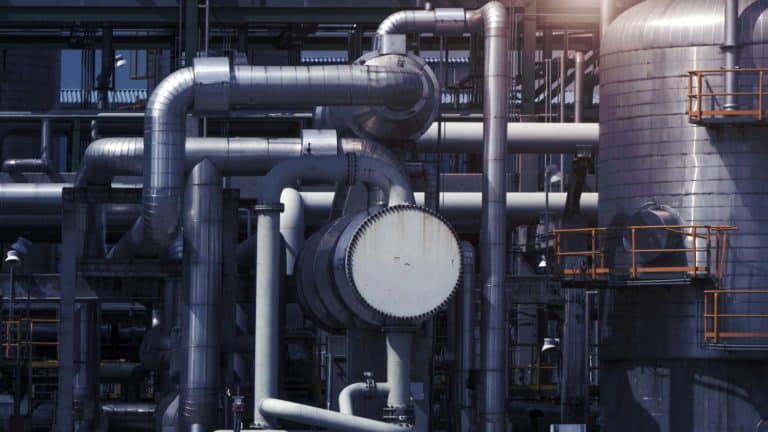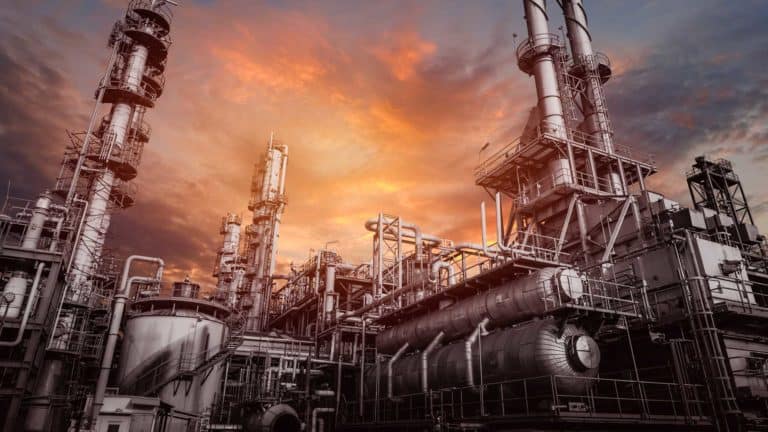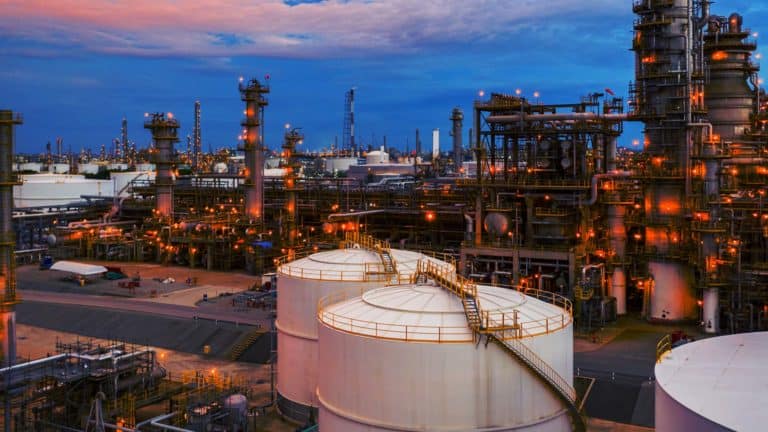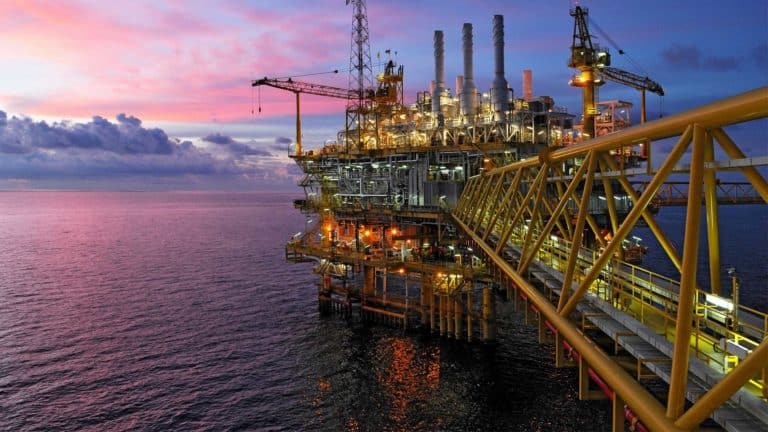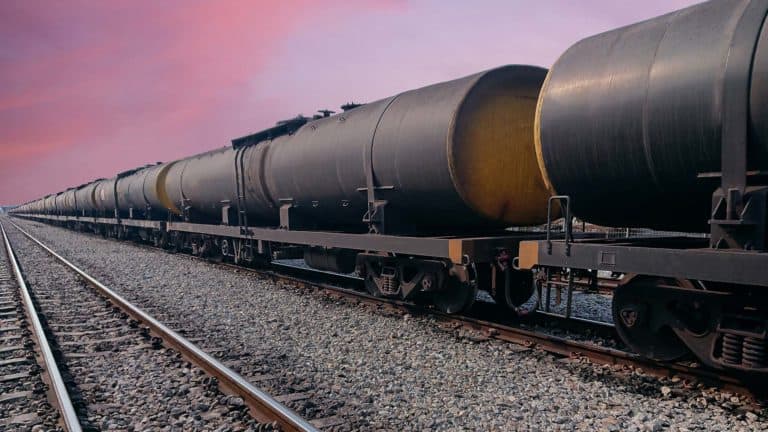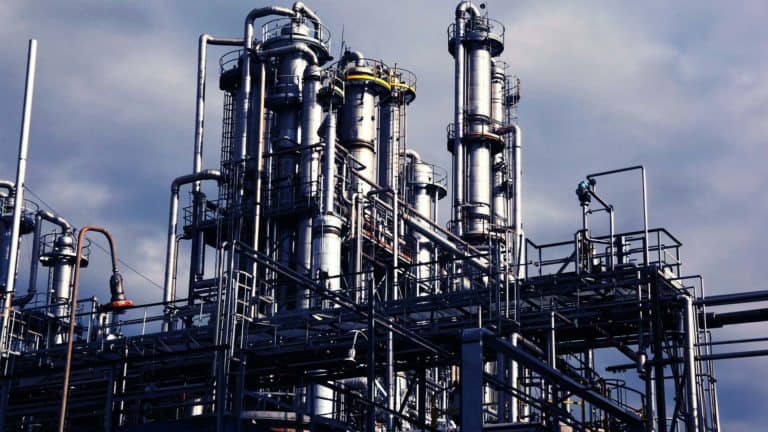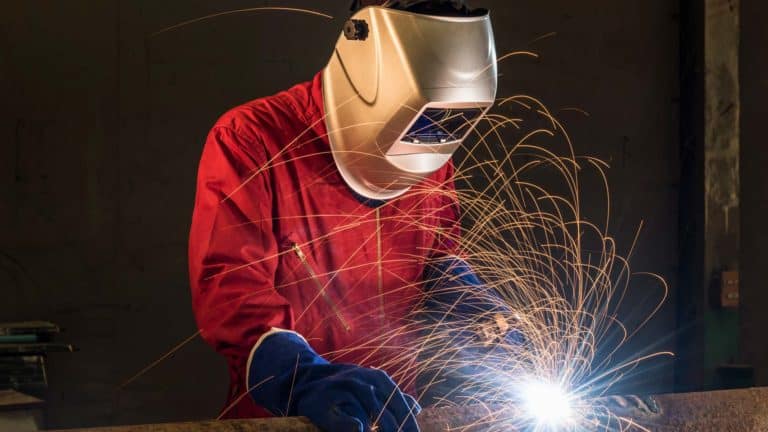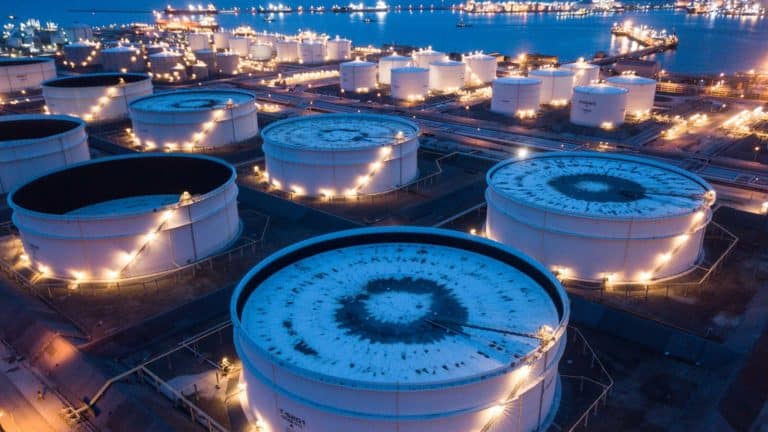 Benefits of Hiring a Certified Individual:
NDT Services
X-ray, Ultrasonic, PMI, and LPT Inspections backed by over 14 years of experience.
Project Services
Experience in New Construction, Turnarounds, and Capital Projects, etc.
Industries Served
Exceeding Industry Expectations: API Inspectors, AWS Certified Inspectors.
Team Support
Offering Support, Management & Training That Compliments Our Services.