Radiographic Non Destructive Testing is used to inspect materials and components for any defects not apparent on the surface
High Quality Inspections Done by Professionals
Radiographic Inspection is quickly becoming one of the top methods of Nondestructive testing on the market today. Code Inspection and Testing Co.  provides this inspection service to a variety of industries, including but not limited to Aerospace, Energy, and Power Generation Sectors. 
Radiographic Testing uses gamma or X-rays to scan and penetrate surfaces in order to detect flaws in weld quality, castings, structures, and composites. Favored by  fabricating and casting industries for quality control, for its ability to reveal faults such as porosity, inclusions, and cracks.
Code Inspection and Testing Co. employs certified inspectors familiar with radiographic inspection procedures. Inspectors will use  an isotope or an x-ray tube to create an image. Volumetric inspection detects defects which are not open to the surface, and which may not otherwise be detectable.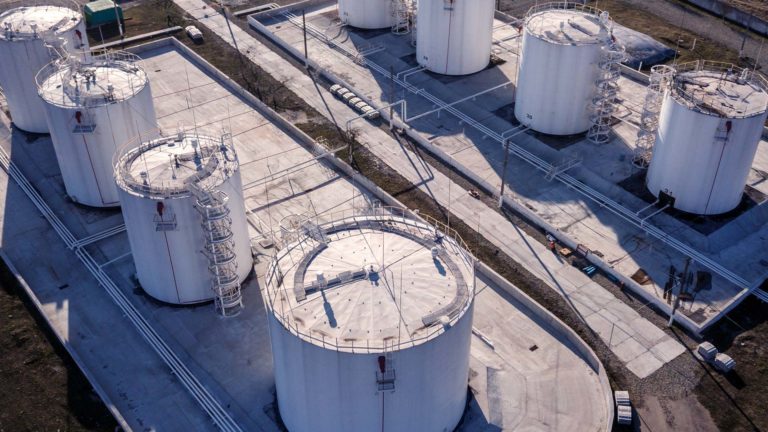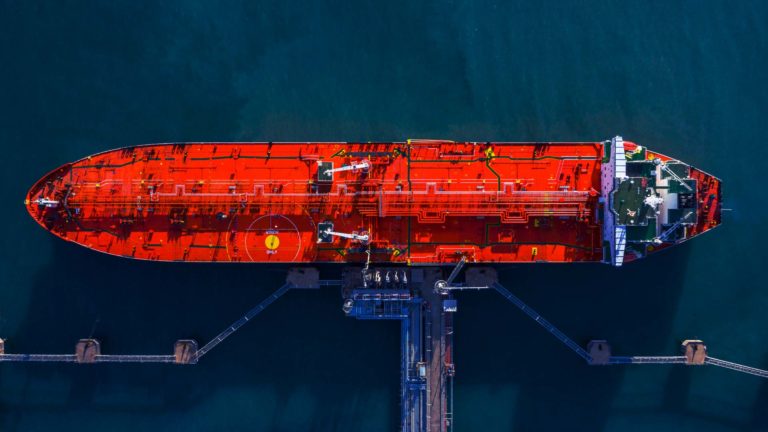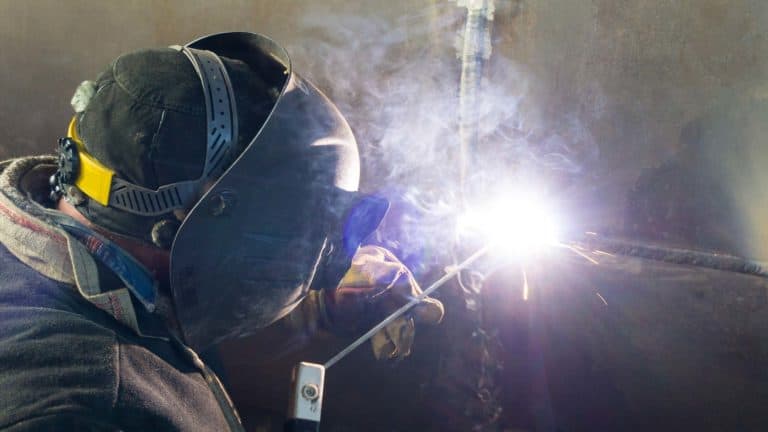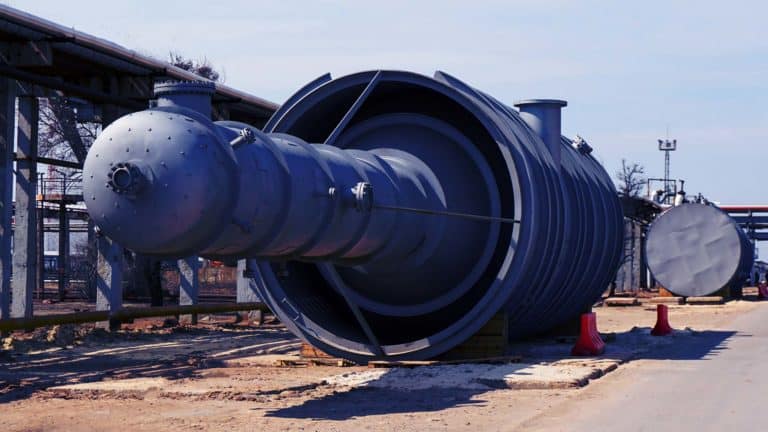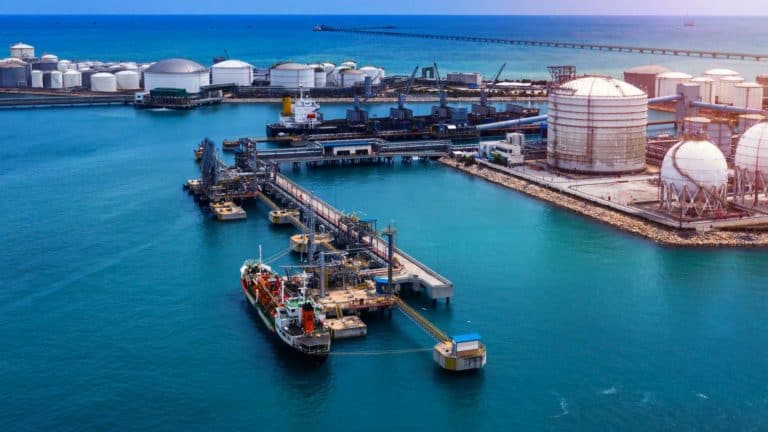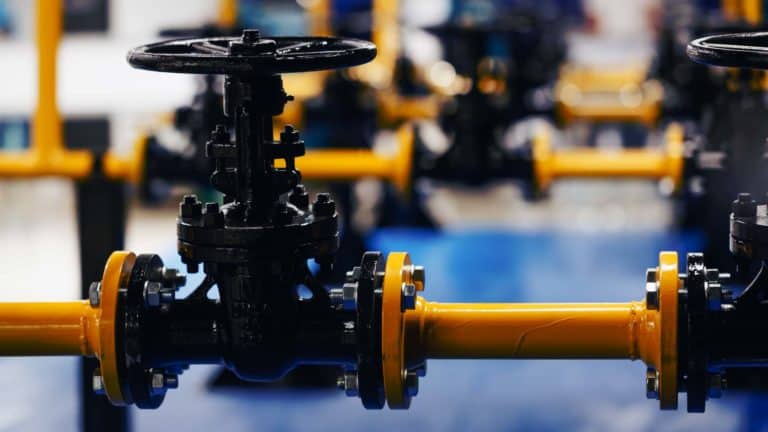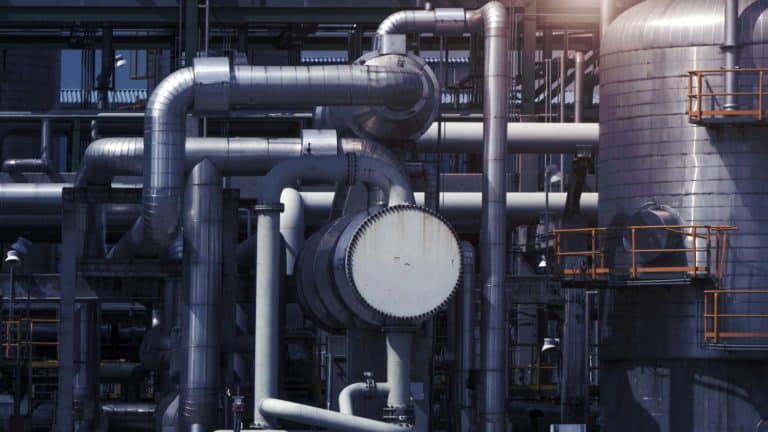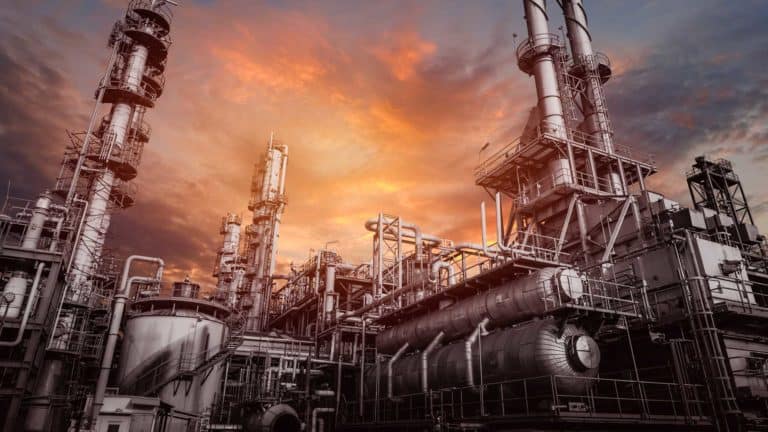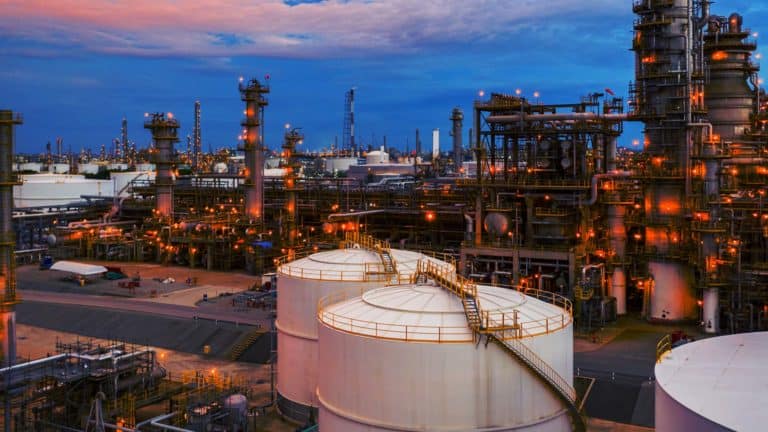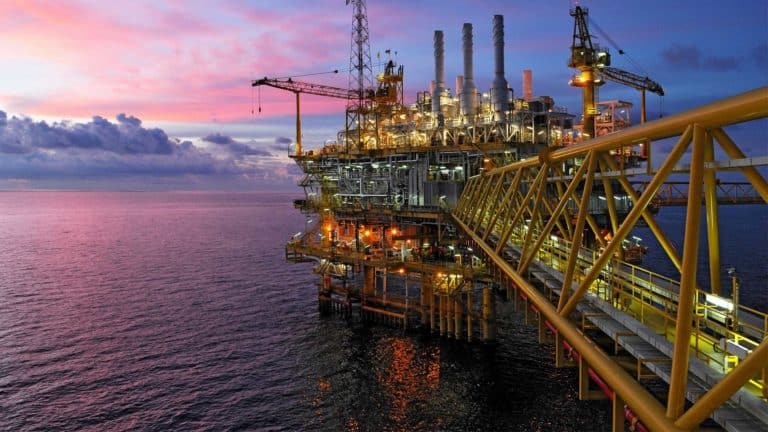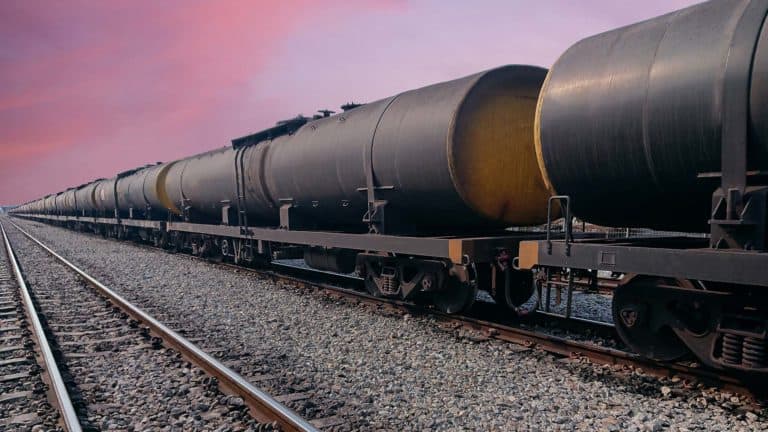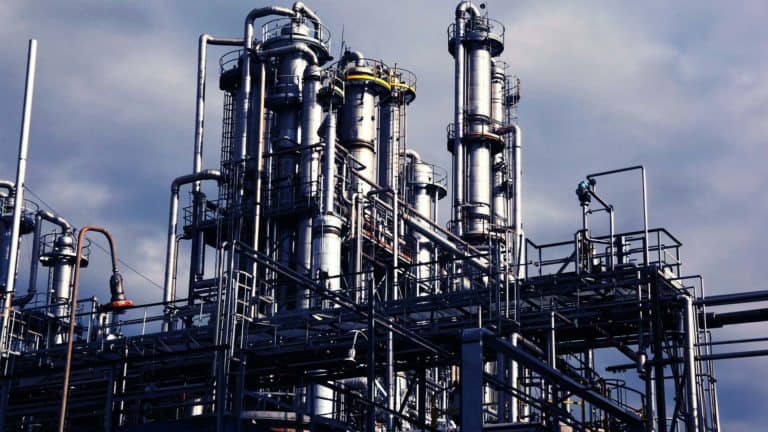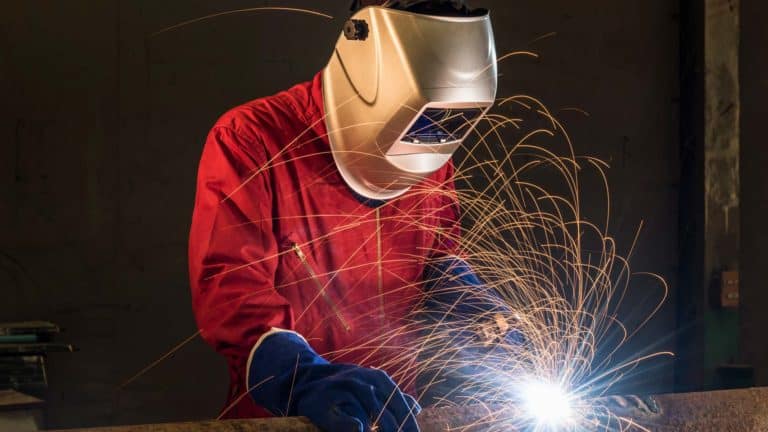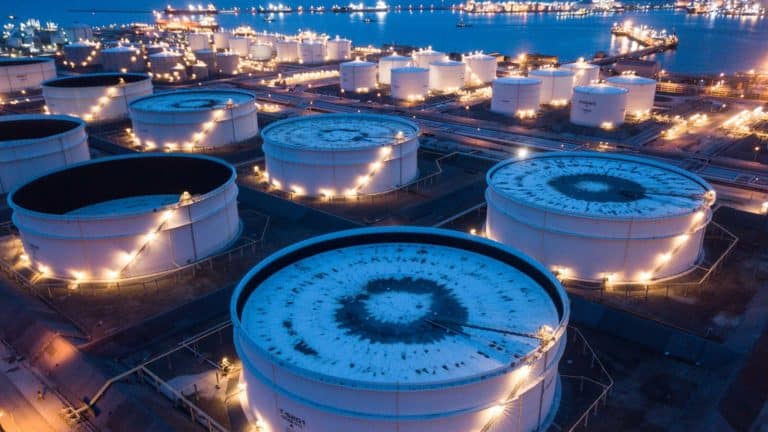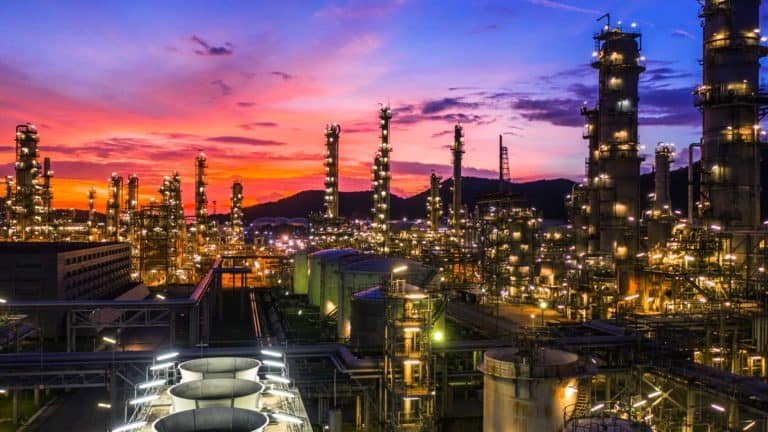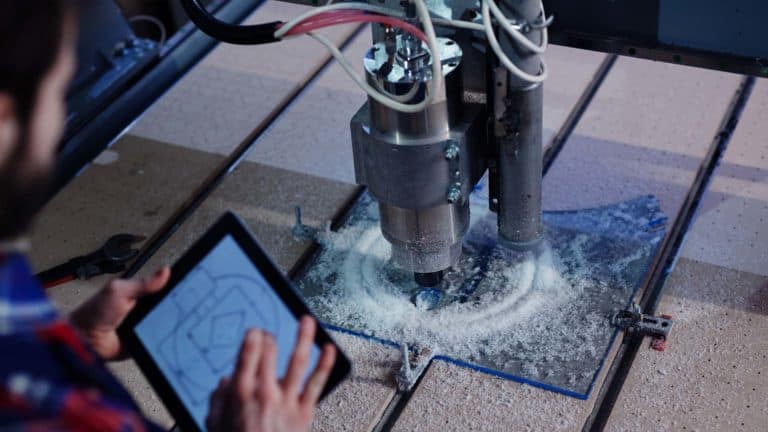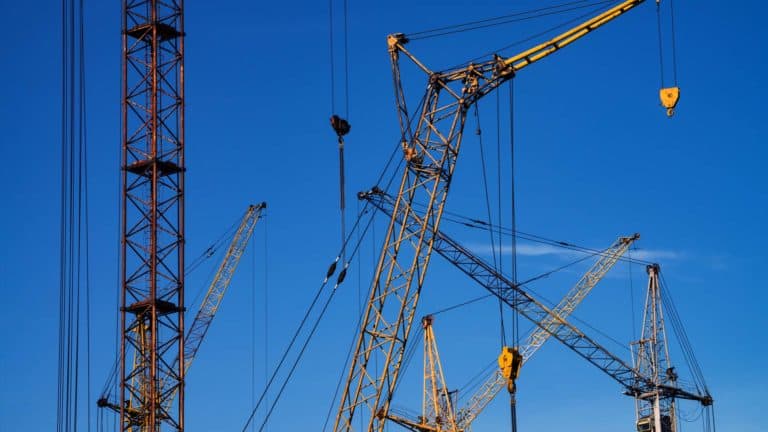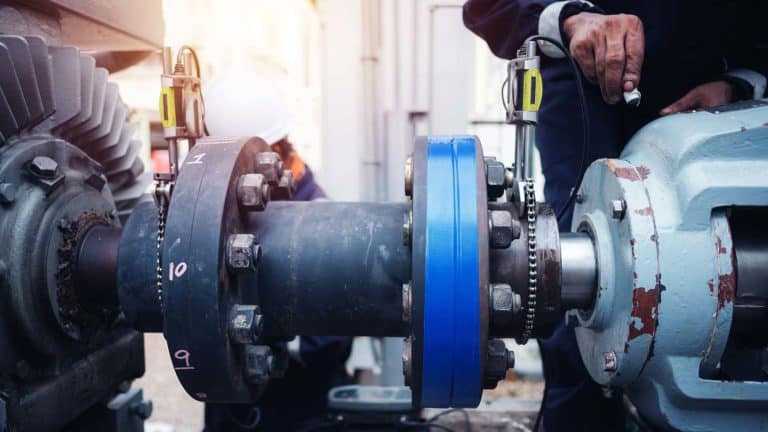 Commonly Inspected Components
NDT Services
X-ray, Ultrasonic, PMI, and LPT Inspections backed by over 14 years of experience.
Project Services
Experience in New Construction, Turnarounds, and Capital Projects, etc.
Industries Served
Exceeding Industry Expectations: API Inspectors, AWS Certified Inspectors.
Team Support
Offering Support, Management & Training That Compliments Our Services.